Experience the Magic of the Maldives
OVERVIEW > HOTEL ACTIVITIES > ADVENTURE TOURS
Hop on board the traditional Dhoni (Maldivian boat) and cruise the beautiful islands of the Maldives. Watch the Maldivian people go about their daily life on a local island or immerse yourself in the beauty of untouched lands with their surrounding reefs. The Sheraton Maldives Full Moon Resort & Spa offers daily excursions for you to explore the Maldives beyond our resort's shores.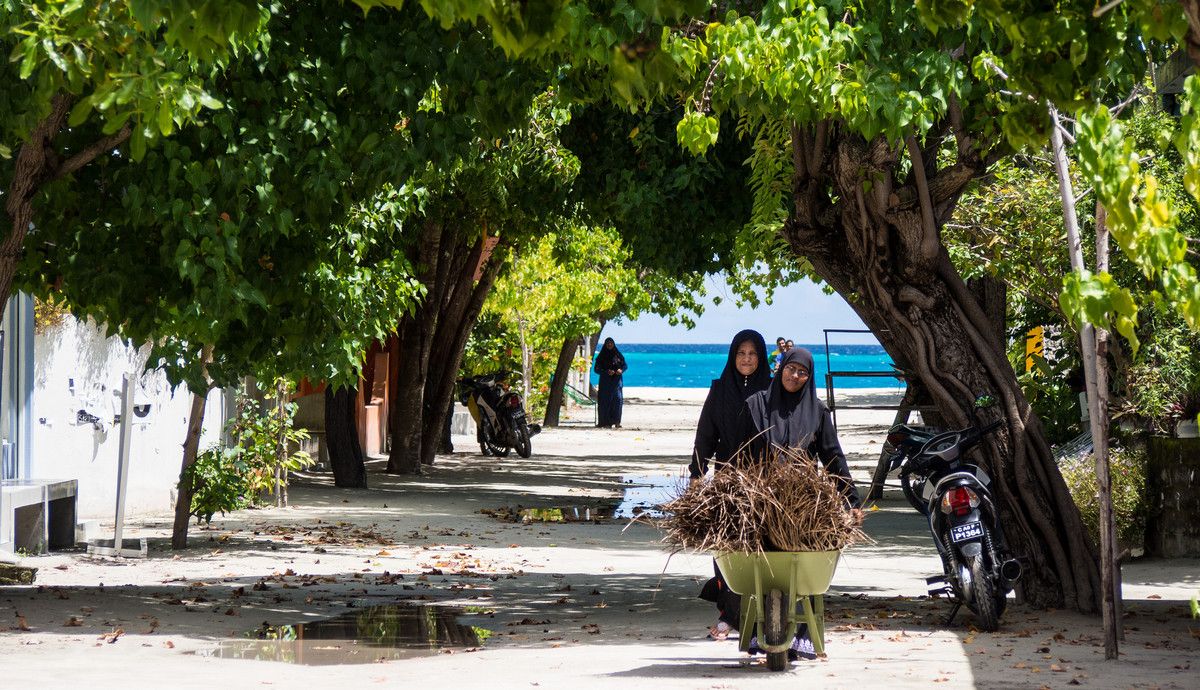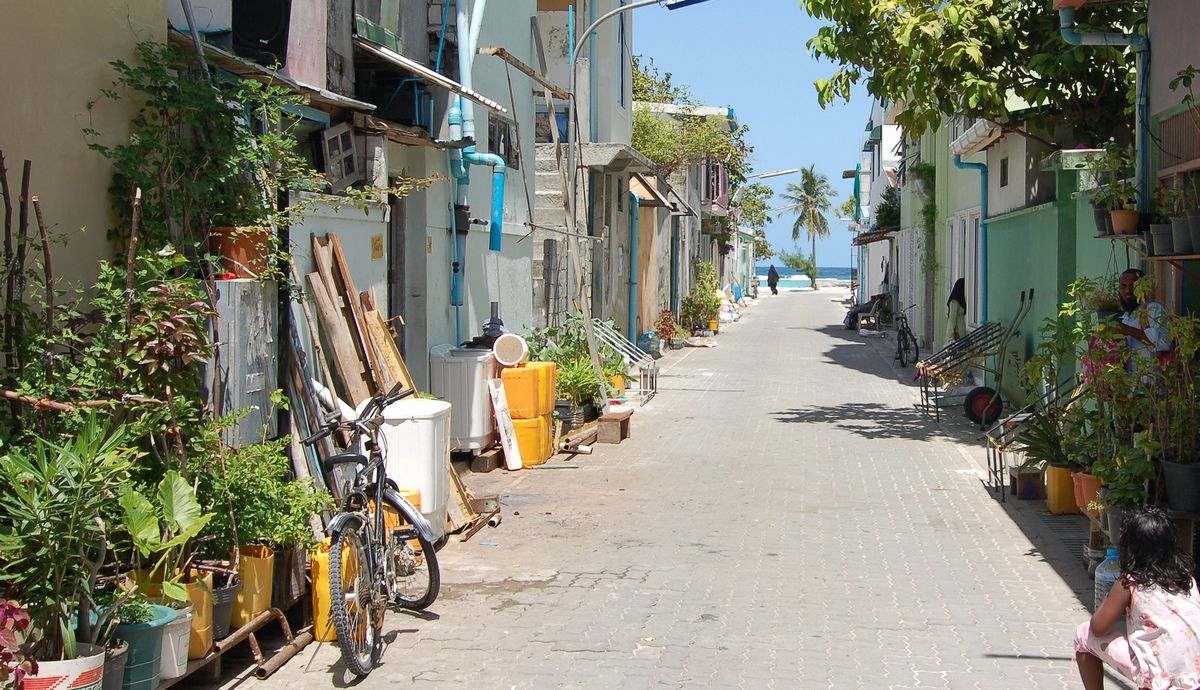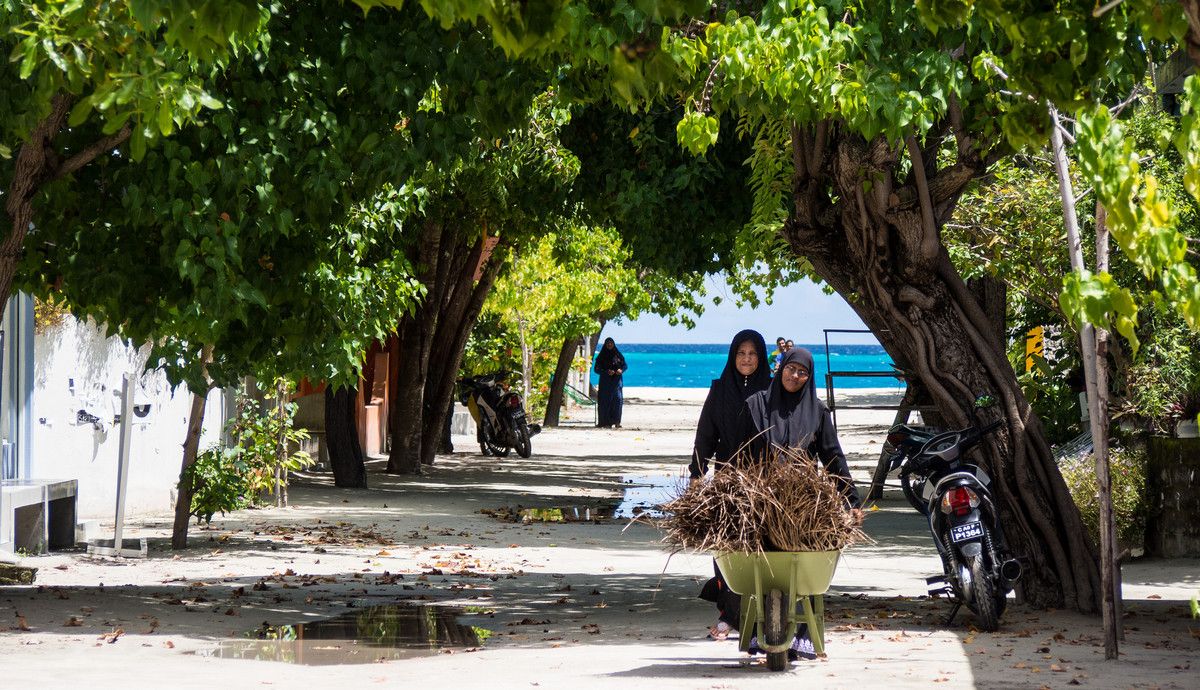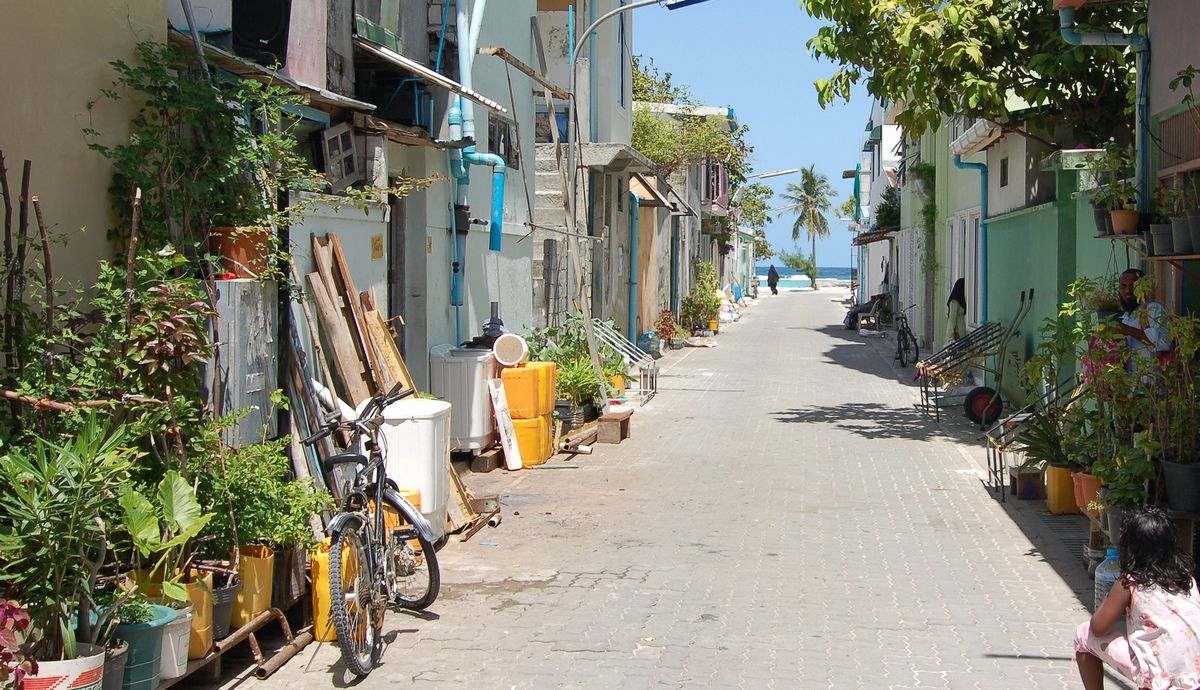 Visit a Local Island
Experience the Maldivian culture, learn about their history and get a glimpse of the day-to-day life of the locals. During your excursion, indulge in local foods at the market or buy souvenirs for friends and family back home.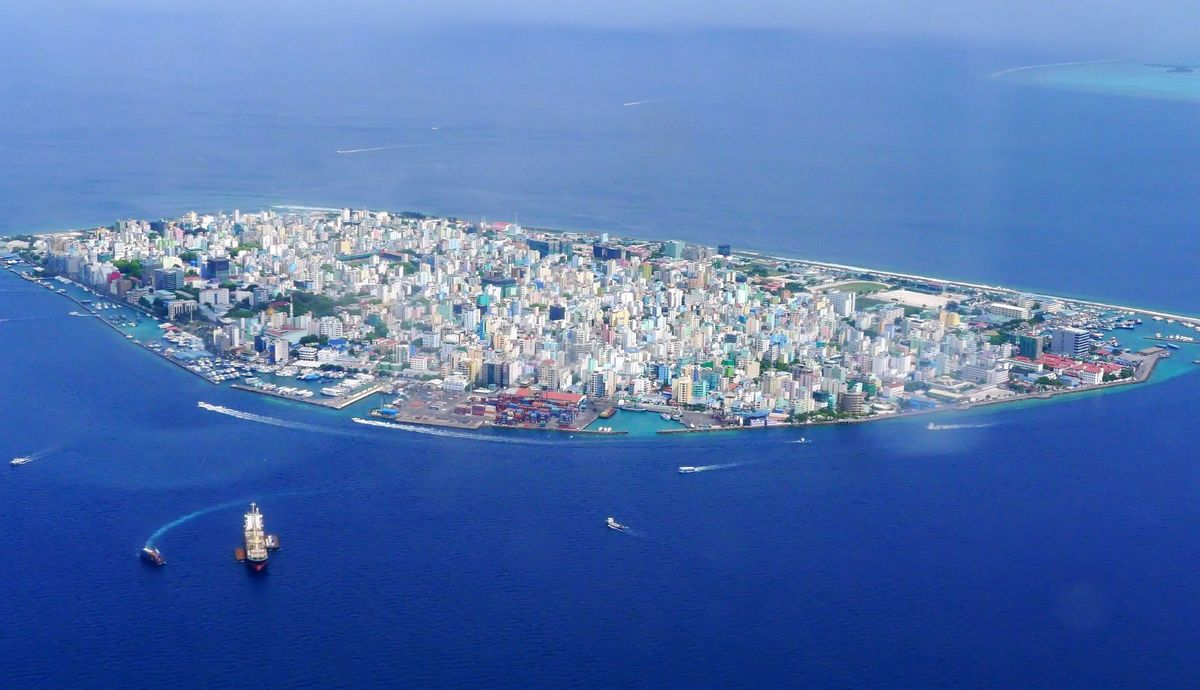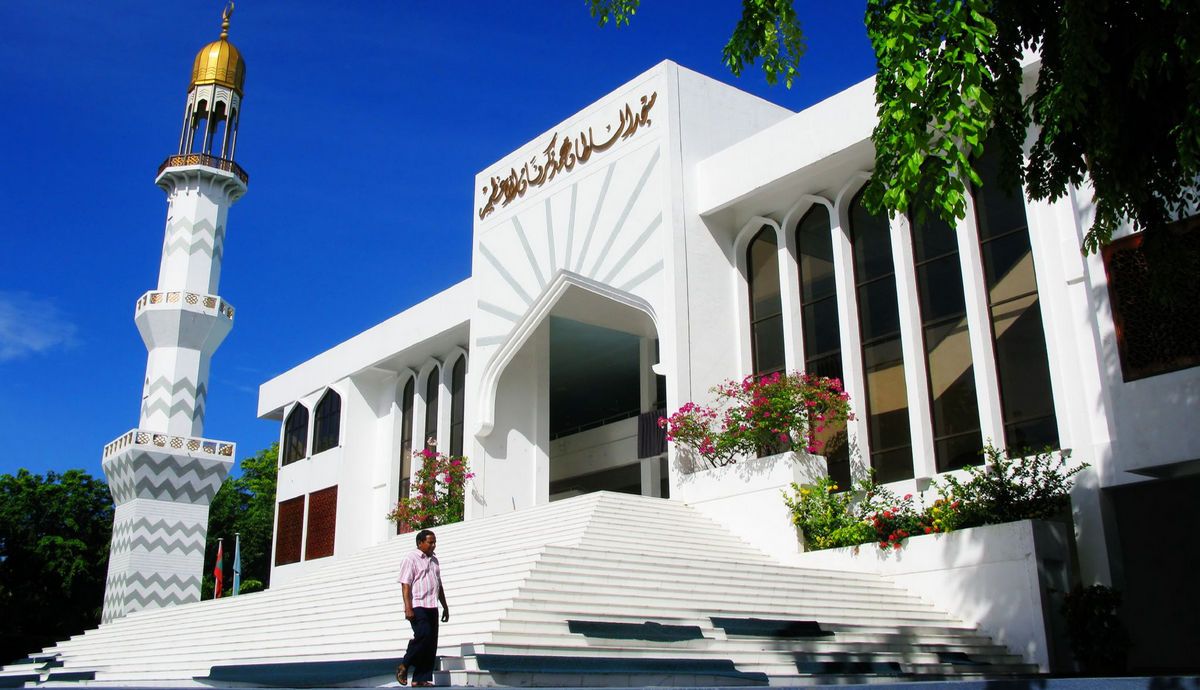 Tour of the Capital, Malé
Malé is one of the smallest capitals in the world with several great local and cultural attractions such as the Male National Museum, Mulee-aage Palace, Male Friday Mosque and local markets, among others.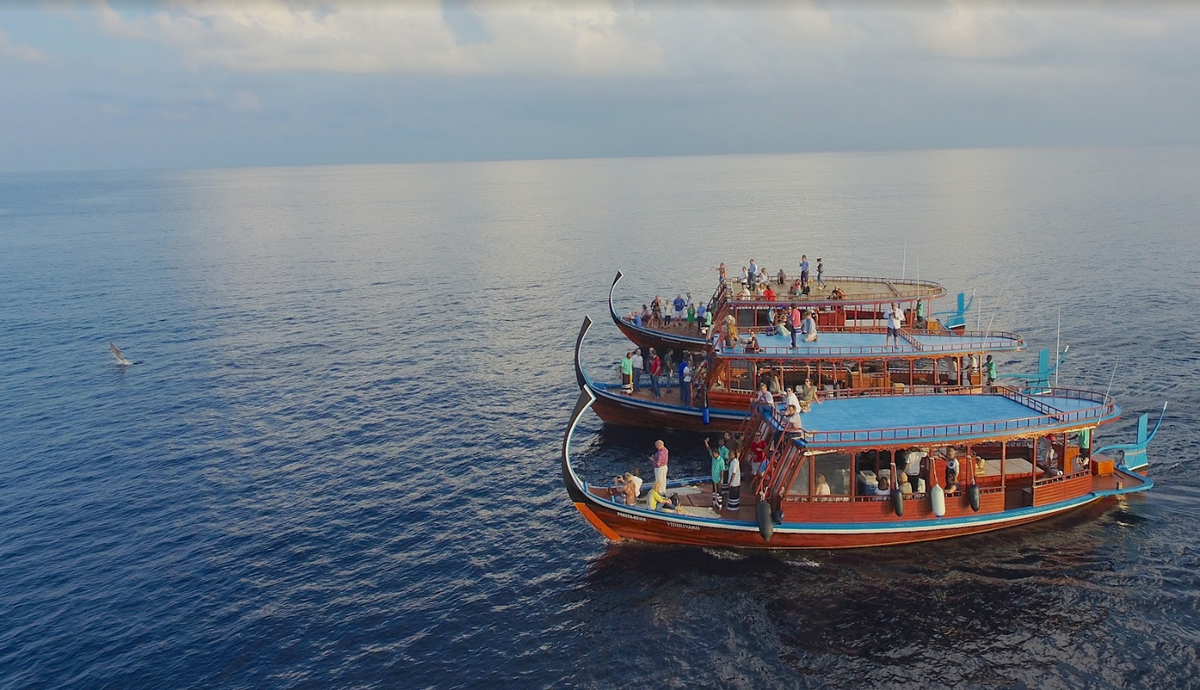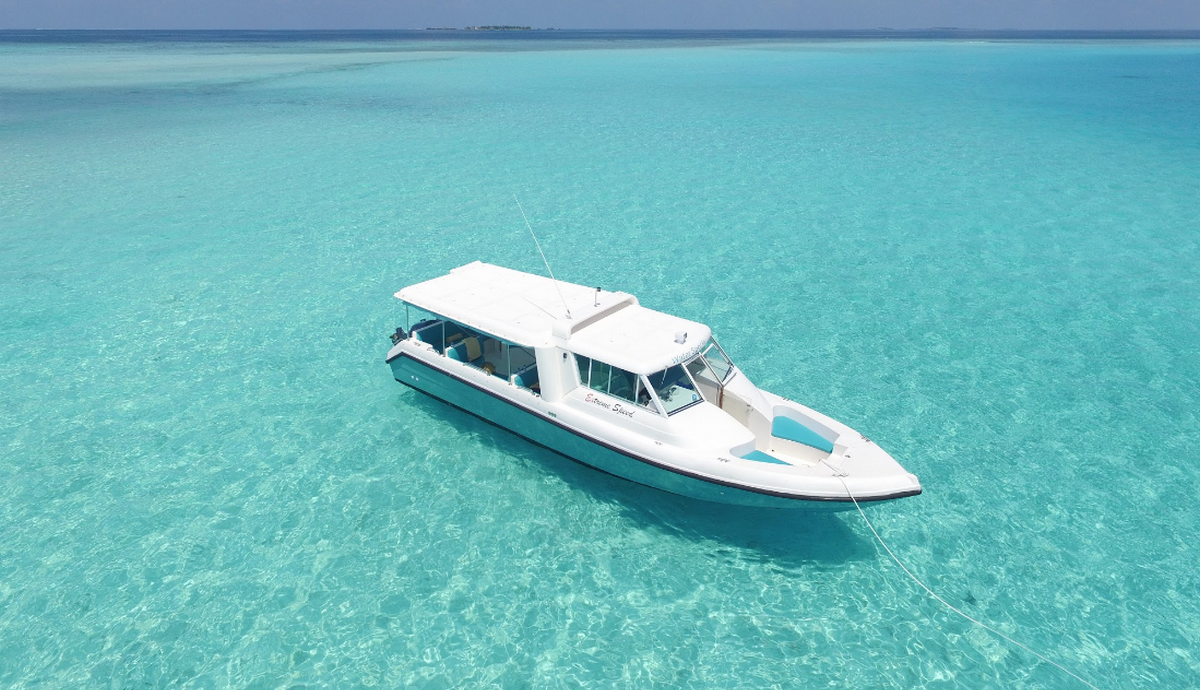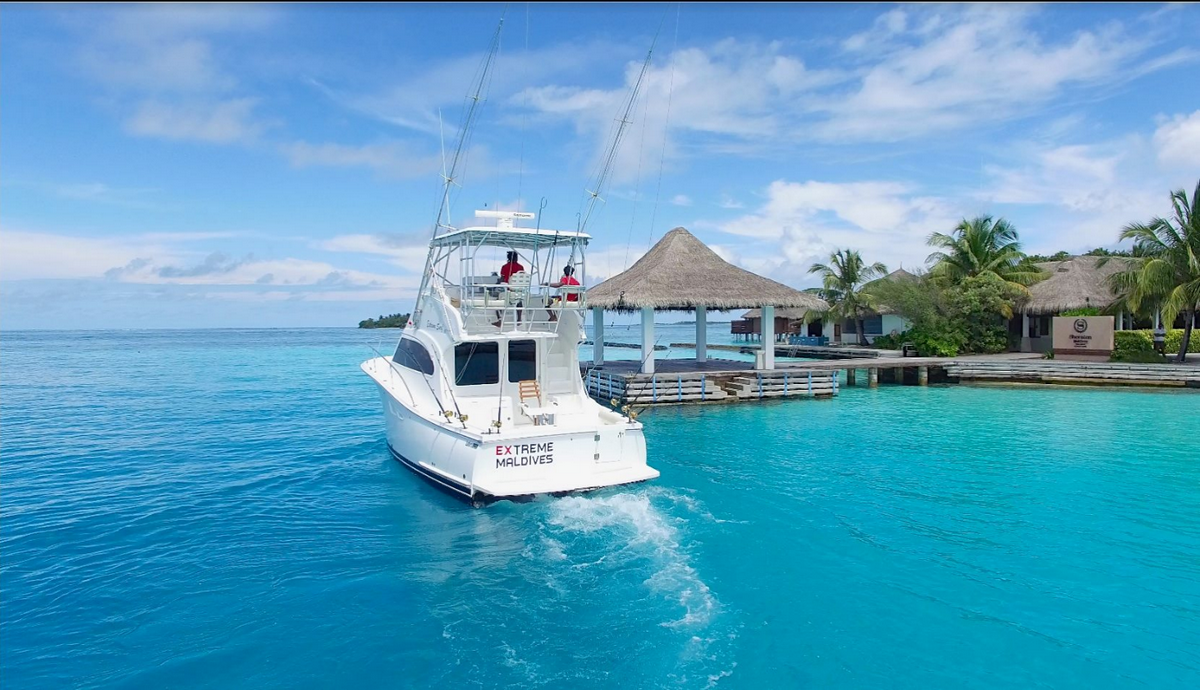 Boat Trips
Go on a journey off the resort island and explore the diverse sights of the Maldives on a traditional Maldivian Dhoni. Depending on the weather and current, we take you to some of the most remote and beautiful sites Maldives has to offer – where the islands are uninhabited, sea life is vibrant, and the waters are crystal clear. The resort offers a range of excursions including island hopping with snorkeling, fishing trips, sunset cruise, dolphin cruise and many more.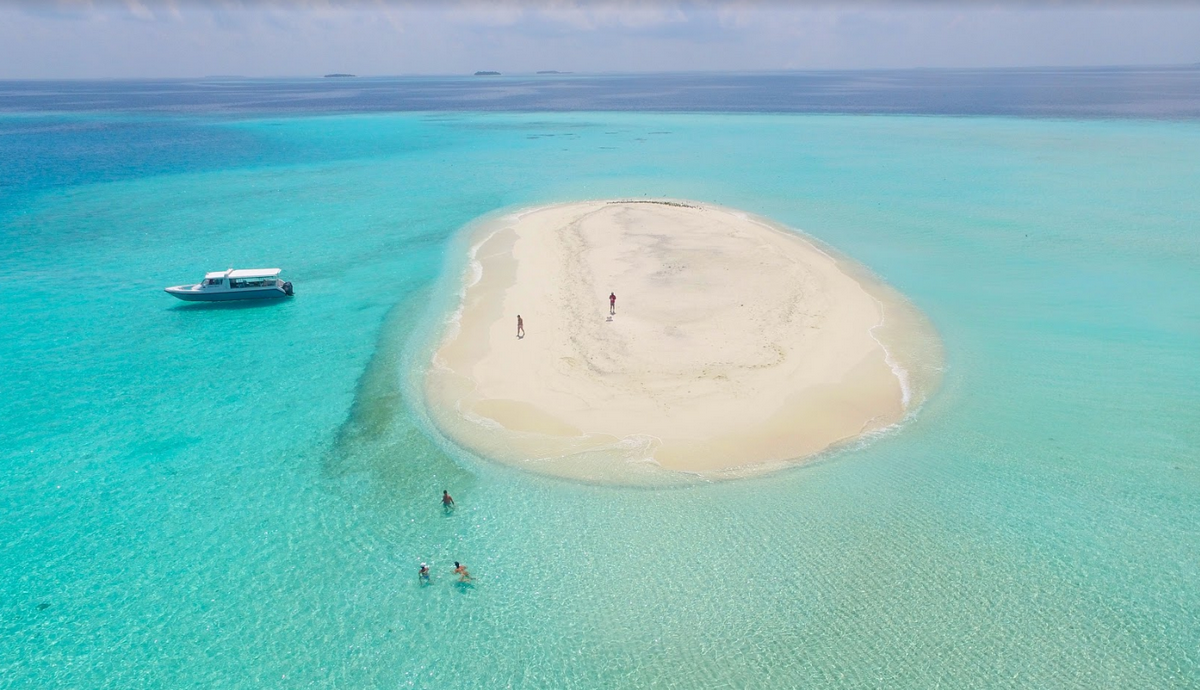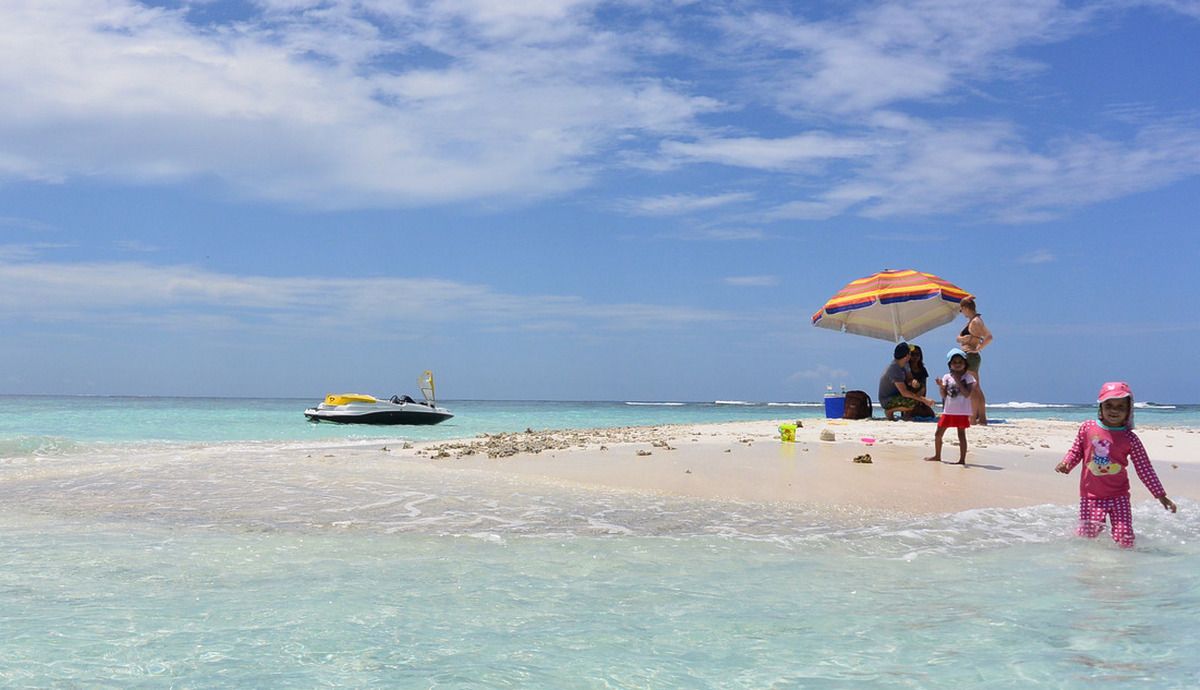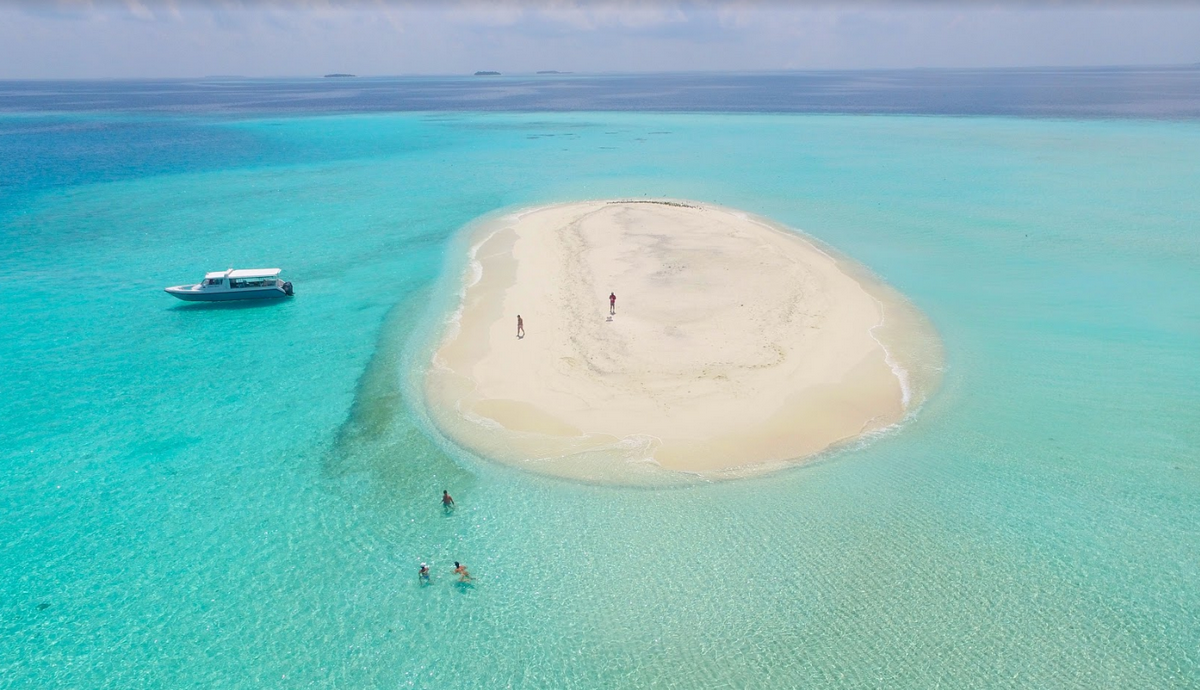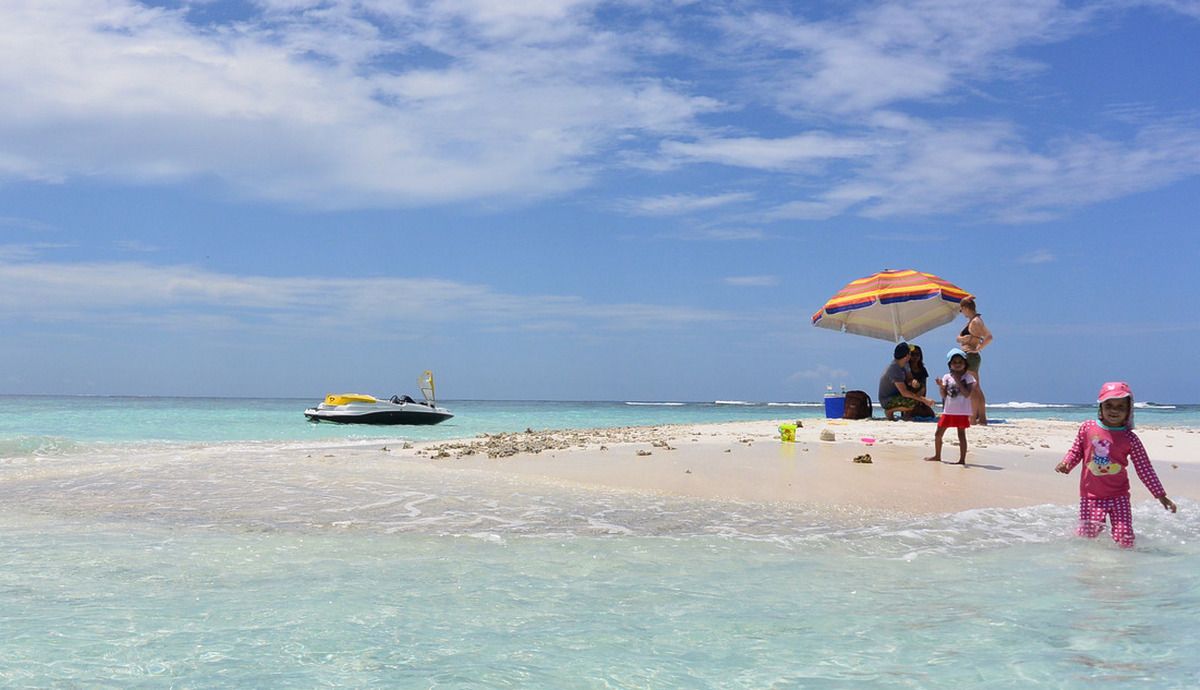 Sandbank Picnic
Set sail on our boats or jet-skis to visit a nearby sandbank to do a picnic excursion. You can do a group party or a private experience for you and your loved one.
Discover the different topographies and marine life that inhabit every site. Snacks and beverages will be provided to make your experience a fantastic one.