Pristine White Sand Beaches in The Maldives Await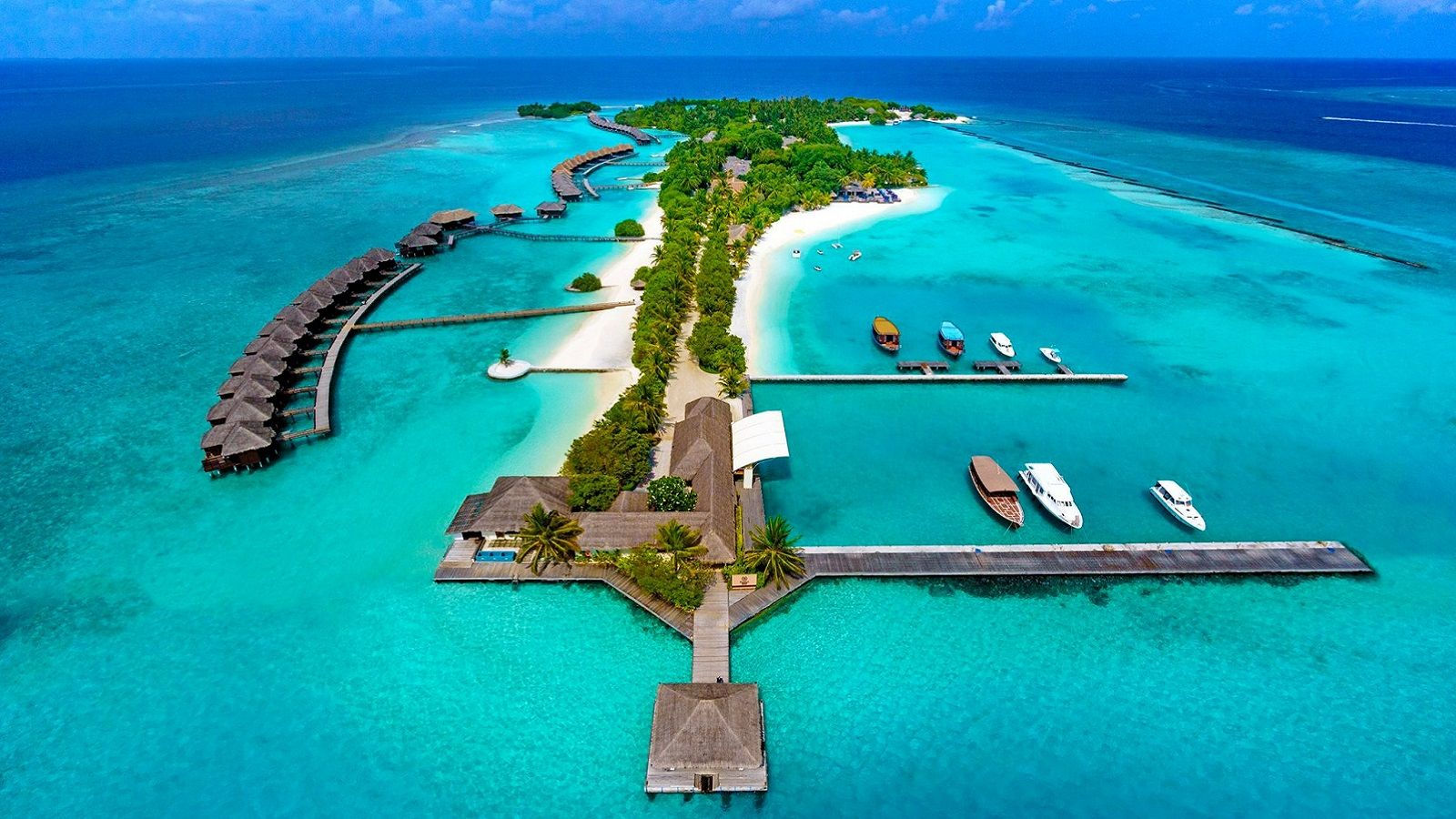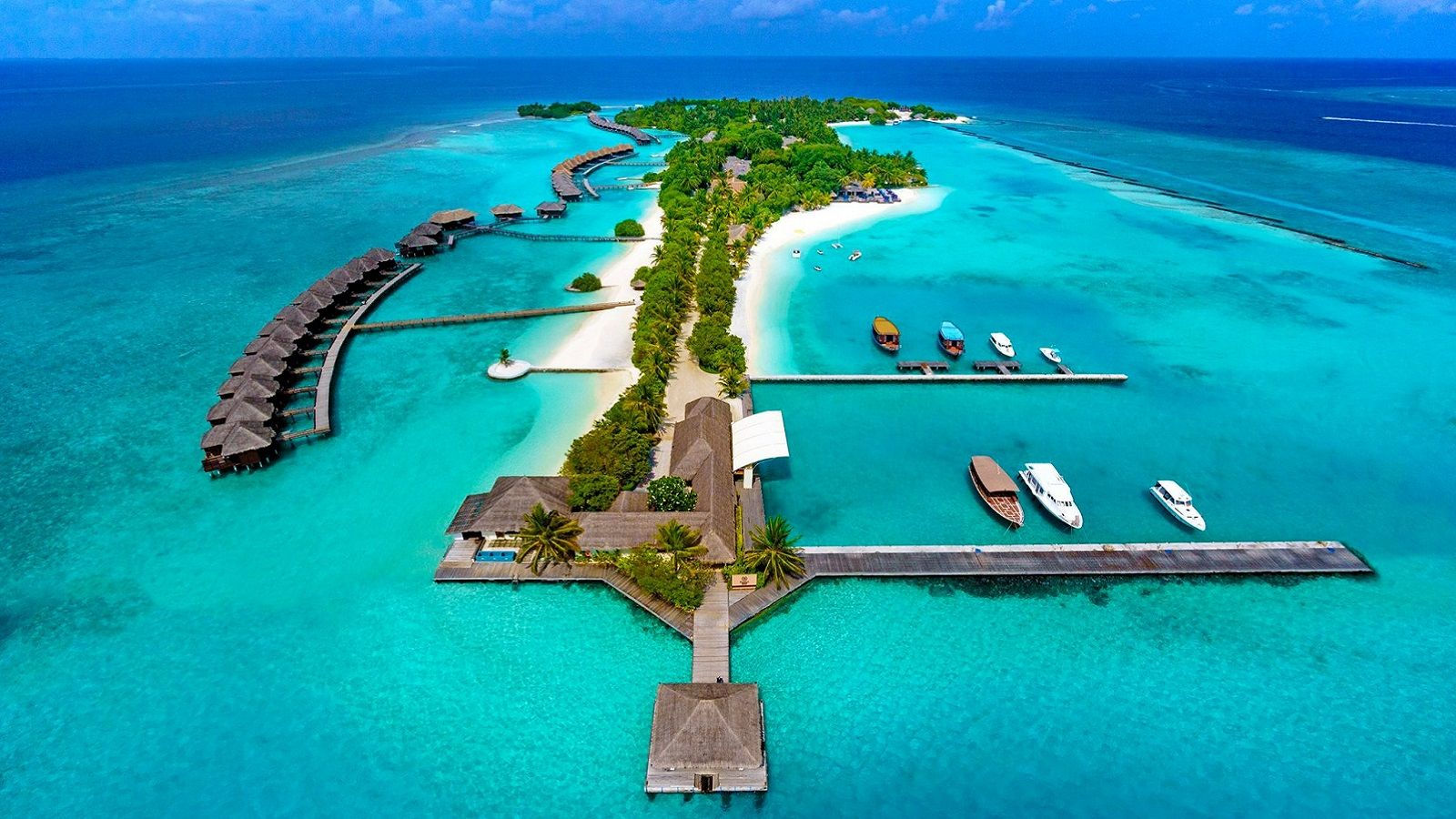 OVERVIEW > HOTEL ACTIVITIES > BEACH
Nestled on Furanafushi Island, The Sheraton Maldives Full Moon Resort & Spa is surrounded by a pristine private beach and azure lagoon. Whichever direction you choose to go, the soft white sand is merely steps away, inviting you to lay out a blanket or lounge on sunbeds. Occasionally, the shallow waters play host to harmless stingrays and baby sharks, inviting guests to observe them up close or snorkel alongside these amazing creatures.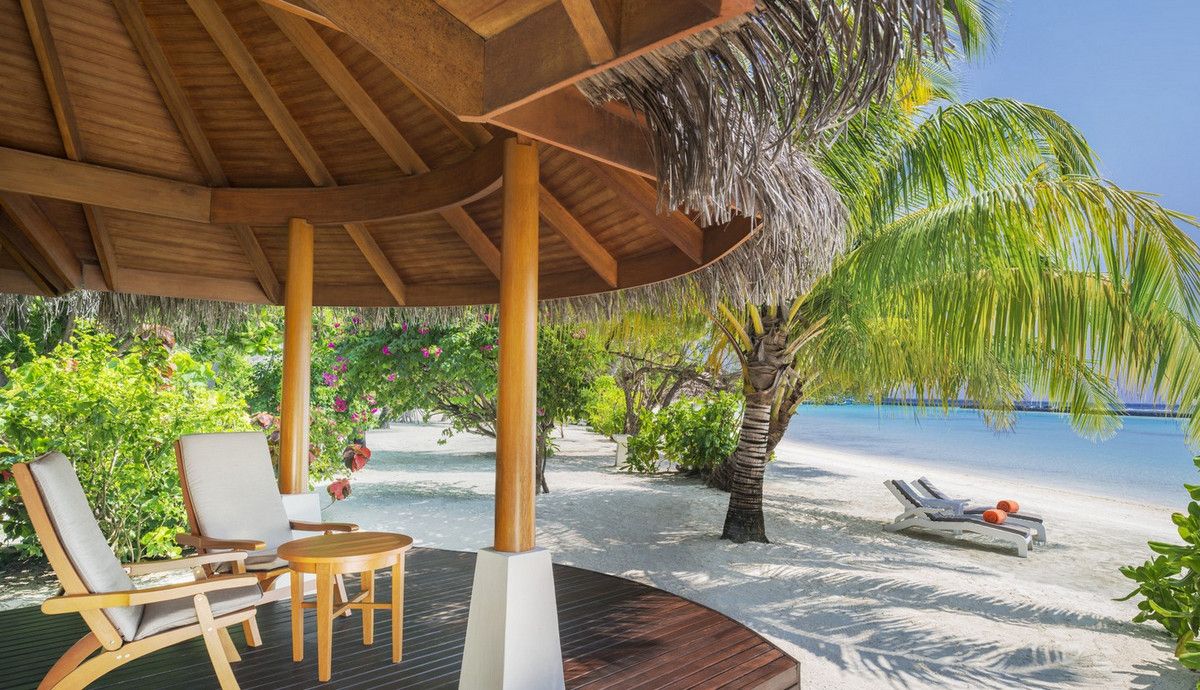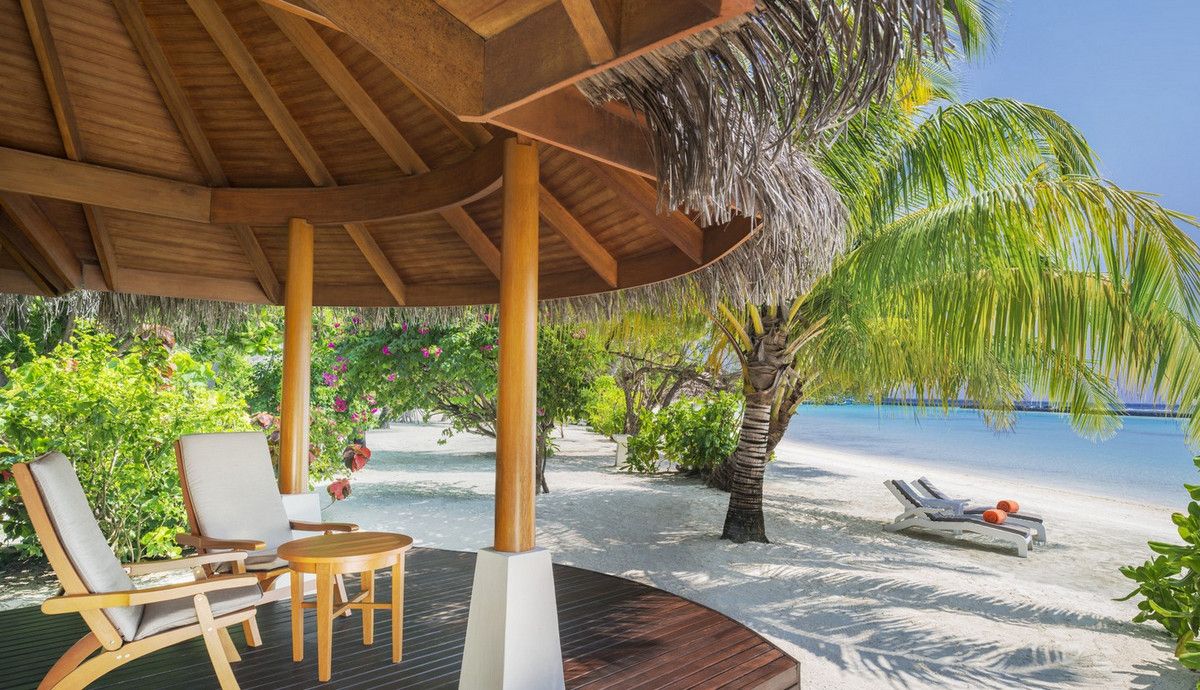 Beachfront Living
For uninterrupted access to the resort's white sand beach during your stay, opt for our beachfront cottages, in which a private terrace opens to the lush greenery and the beach beyond.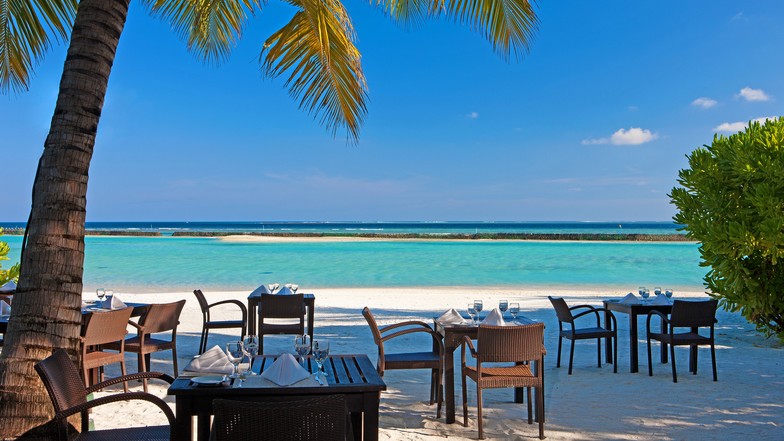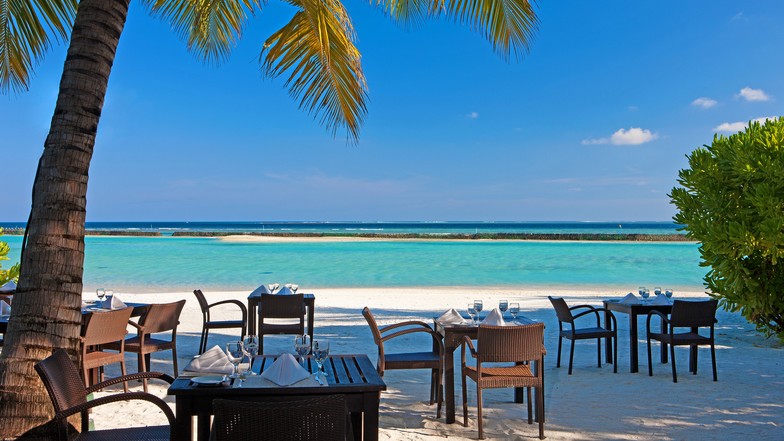 Dine on the Beach
A day on the beach in the Maldives won't be complete without a refreshing drink or cocktail. Head down to the southern end of the island where our Beach Bar awaits. You can continue your tropical indulgence into the night at Sea Salt, where you can feast on the finest selection of seafood right on the beach as the stars light up the night sky.
Sunbeds are available free of charge on all beaches on a first come, first served basis.
Beach towels available in your room.