SAVE TIME AND MONEY. THE BEST RATES ARE HERE.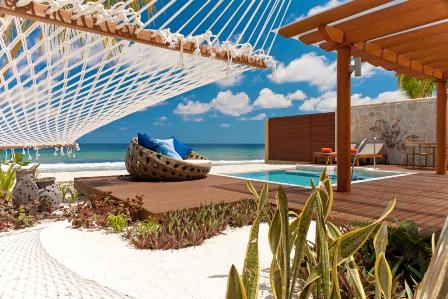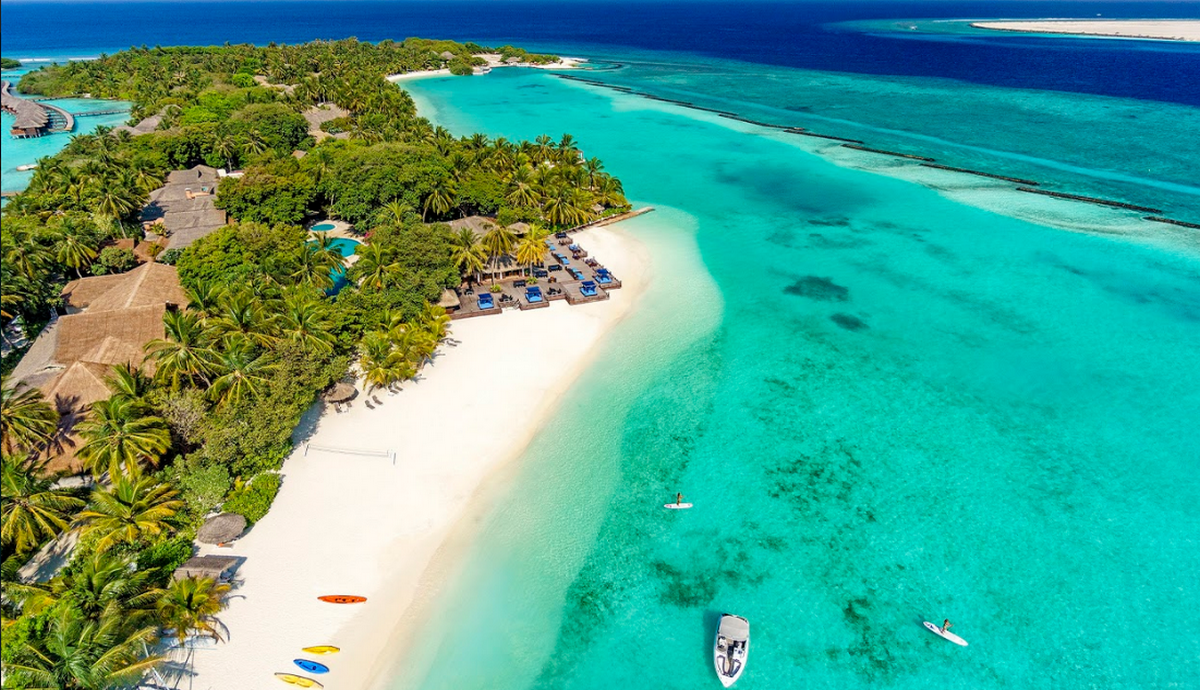 OVERVIEW > BEST RATES GUARANTEE
Feel confident knowing that you will always get the Best Rate Guarantee (BRG) at Sheraton Maldives Full Moon Resort and Spa. If you do find a lower published rate prior to, or within 24 hours of, booking your room, simply submit a BRG Claim online and we'll honor the lower rate*. We'll also give you an additional 20% discount or 2,000 Starpoints®.
Other benefits of booking here:
Customer Service: Reserving on our sites is quick, clear and easy. If you have any questions, you can access instant support anytime, day or night.

No Hidden Fees: Many online travel sites charge extra fees for online bookings. We don't.

Exclusive Offers: Only our sites offer elite level hotel benefits and special offers for Starwood Preferred Guests.

Best Hotel Information: Get the most robust information about our hotels right on our sites. Everything from guest room info to meetings details, not to mention amazing hotel photos.

Earn Starpoints: Starwood sites are the only place you can earn Starpoints.

Any questions about our Best Rate Guarantee? Click here
Learn more about all our exclusive offers to experience memorable moments in paradise. Book now

*Claims must be submitted at least 24 hours (48 hours for non-English Starwood Websites) before the standard check-in time at the applicable hotel.