Festive Celebrations in Sheraton Maldives
Visit Sheraton Maldives during Christmas and Countdown and be rewarded with a spectrum of fun-filled activities for you and your loved ones. Check out our full list of exciting festive events!
Christmas Eve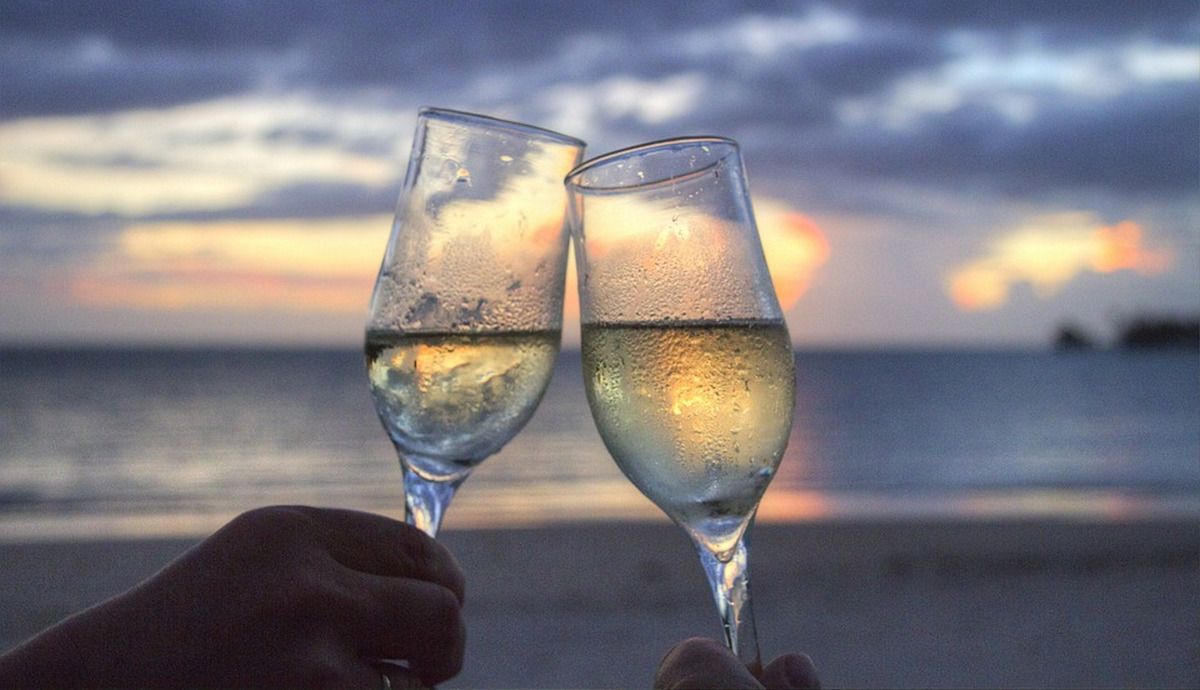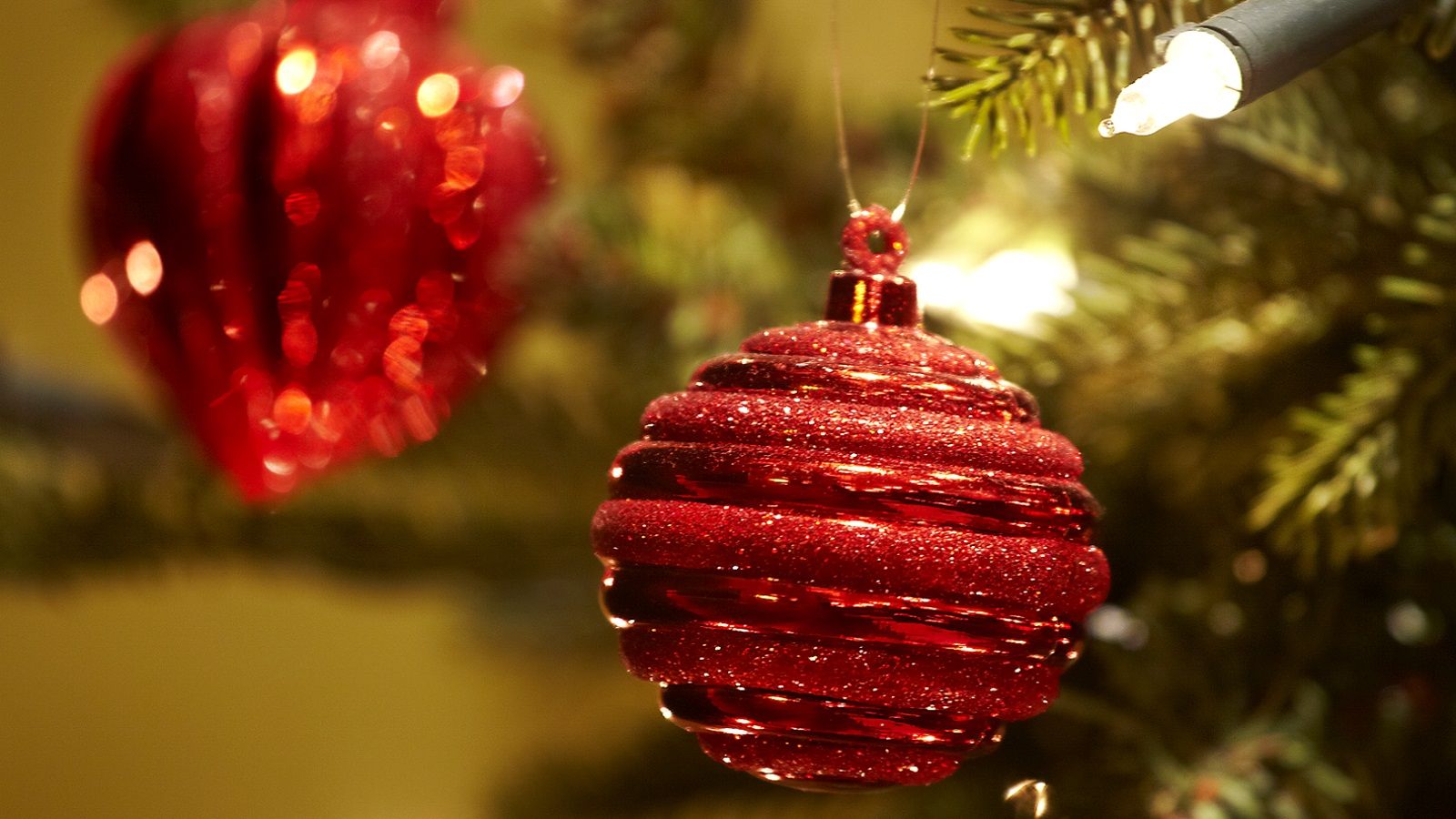 Fun Games + Kids Party
11:00AM to 1:00PM at Freshwater Pool
All kids are invited to the special kids party. Games includes sack race, 3 legged race, treasure hunt and more.
Management Cocktail
5:30 PM to 6:30 PM at Kakuni Beach
Join us for a very special Management Cocktail at the
Kakuni Beach while enjoying the picturesque sunset, cocktails
and performance.
Christmas Eve Buffet Dinner
6:30 PM to 10:30 PM at Kakuni Beach
Mouthwatering Christmas buffet with specialties from West and
East. Come and enjoy your favorite Christmas cuisines and live
music with the whole family.

$255++ per person
Special Christmas Eve Romantic Champagne Dinner
6:30 pm to 10:30 PM at Sea Salt*
Escape to an exclusive atmosphere of our fine dining Sea Salt
Restaurant; for a selection of fusion food, champagne cocktails while enjoying solo music performance.
$320++ per person*
(includes champagne and wine pairing with the food)
* Credit will be applicable for guests on full board, half board and all-inclusive package.
NOTE: Due to the festivities we regret to inform you that Baan Thai, Sand Coast and T4 will be closed for the night on the 24th of December. Should you plan a more intimate and private Christmas Dinner we would be happy to plan and arrange a special package 'Dinner of Dreams'.
Live Band + DJ
8:00PM onwards from Kakuni Hut
Our Music band will show an Exceptional performance tonight at Kakuni Beach & DJ G will be playing the Music to keep up the mood.
Christmas Day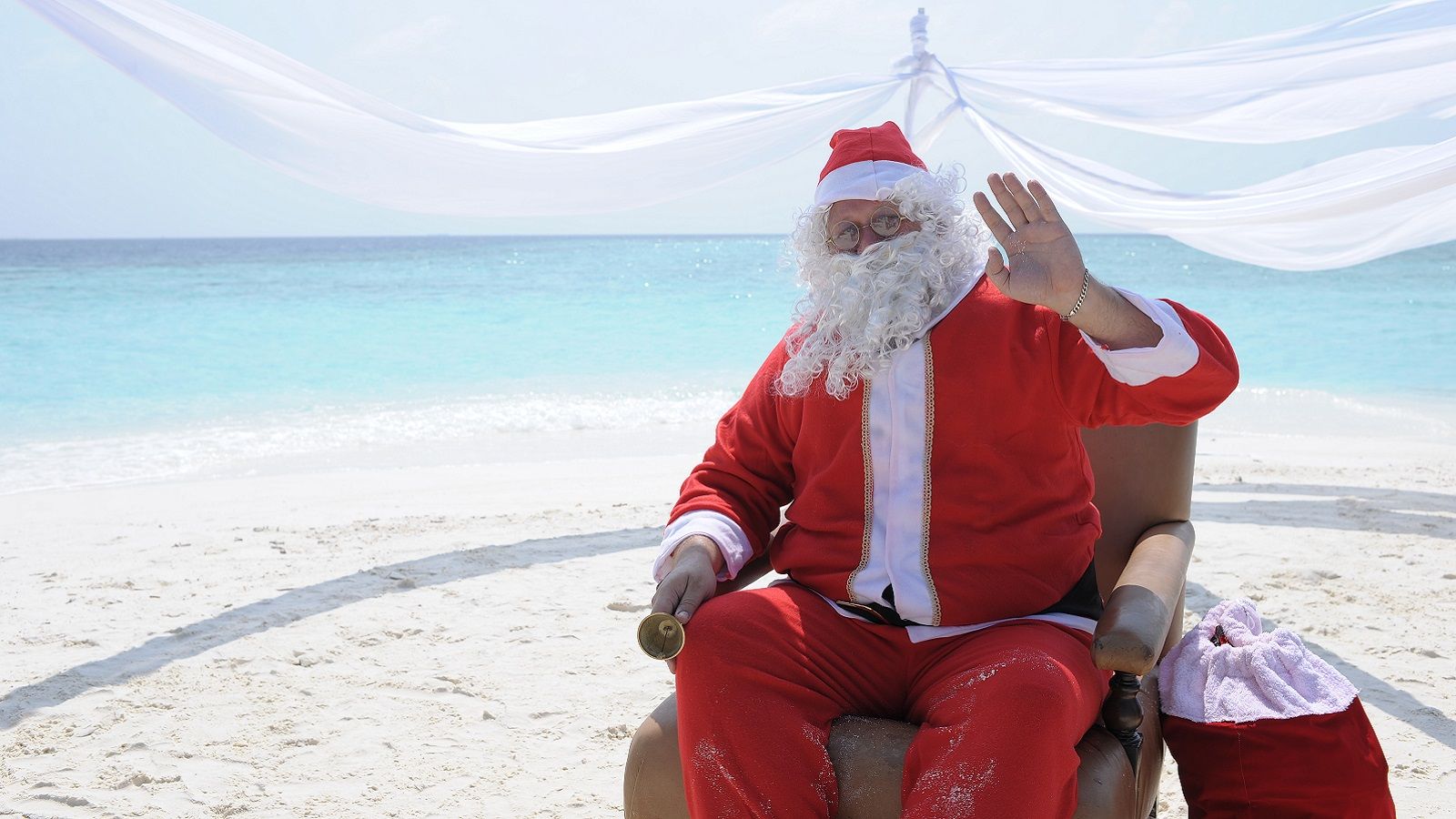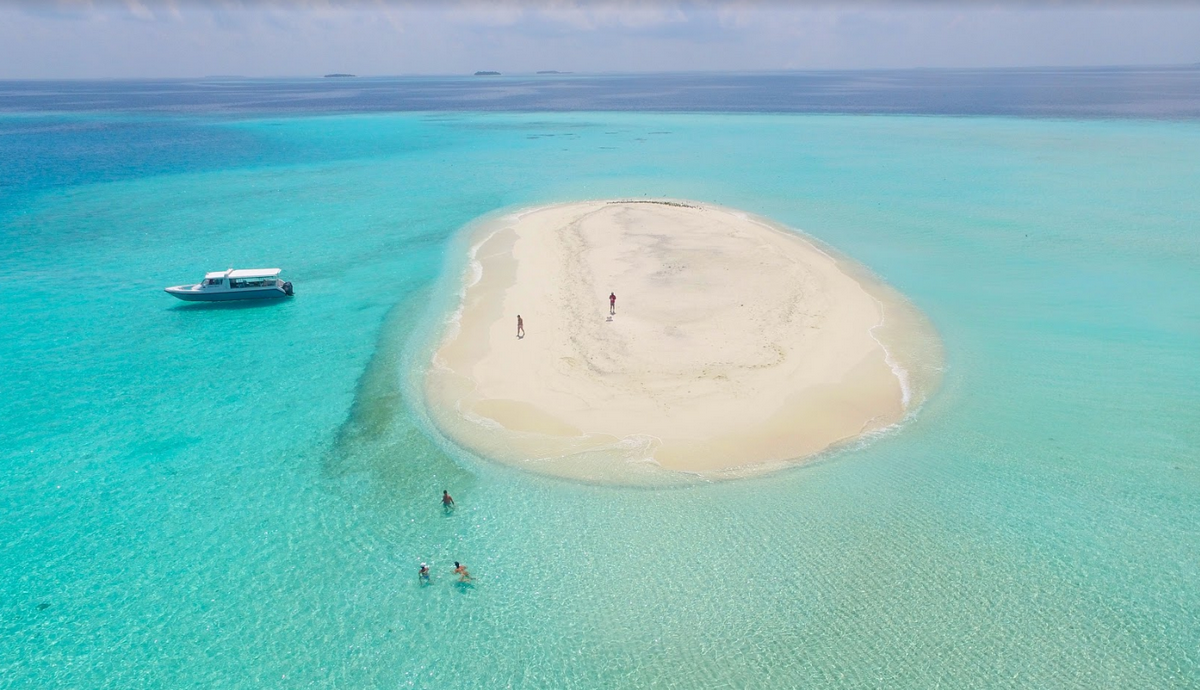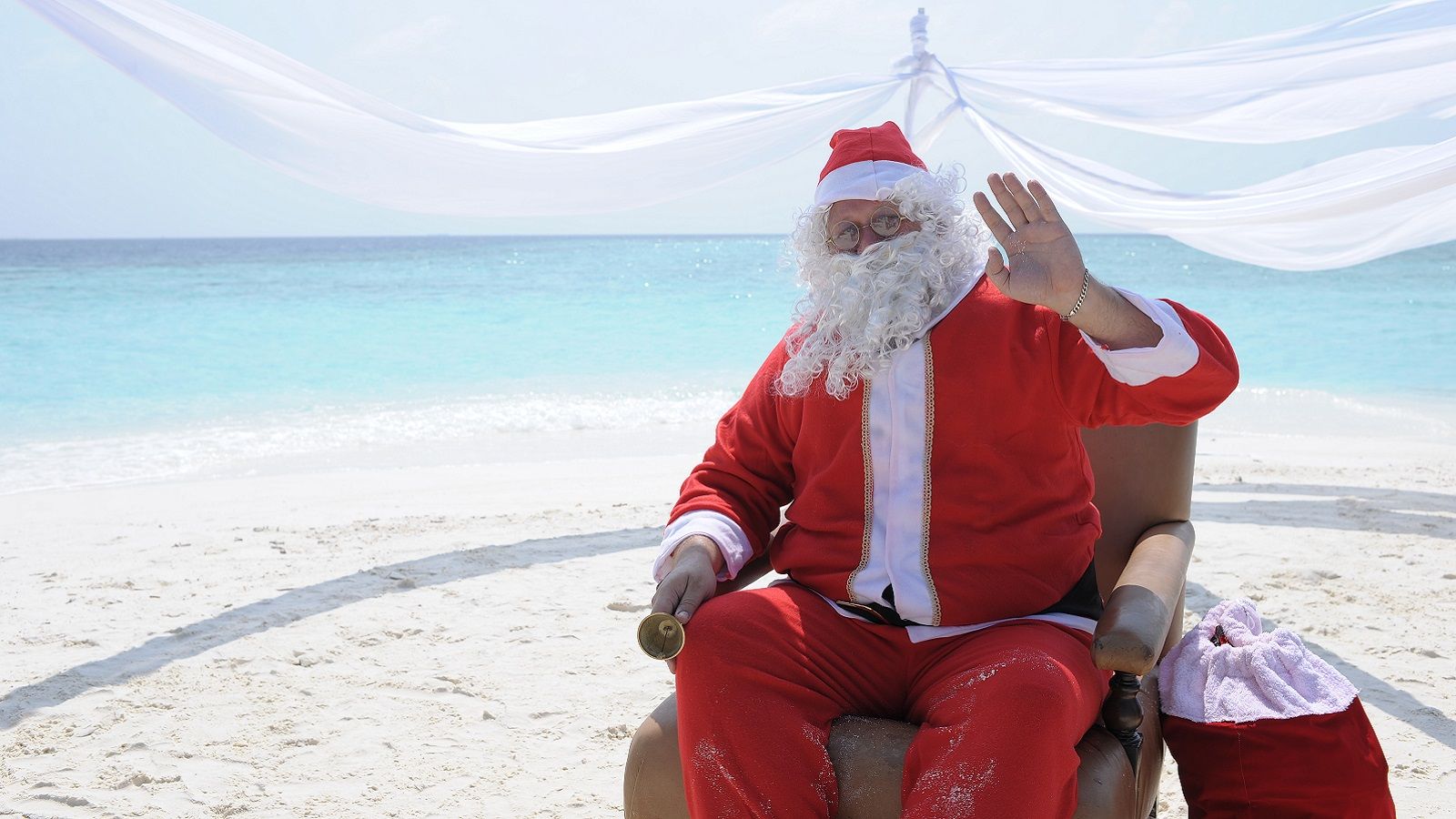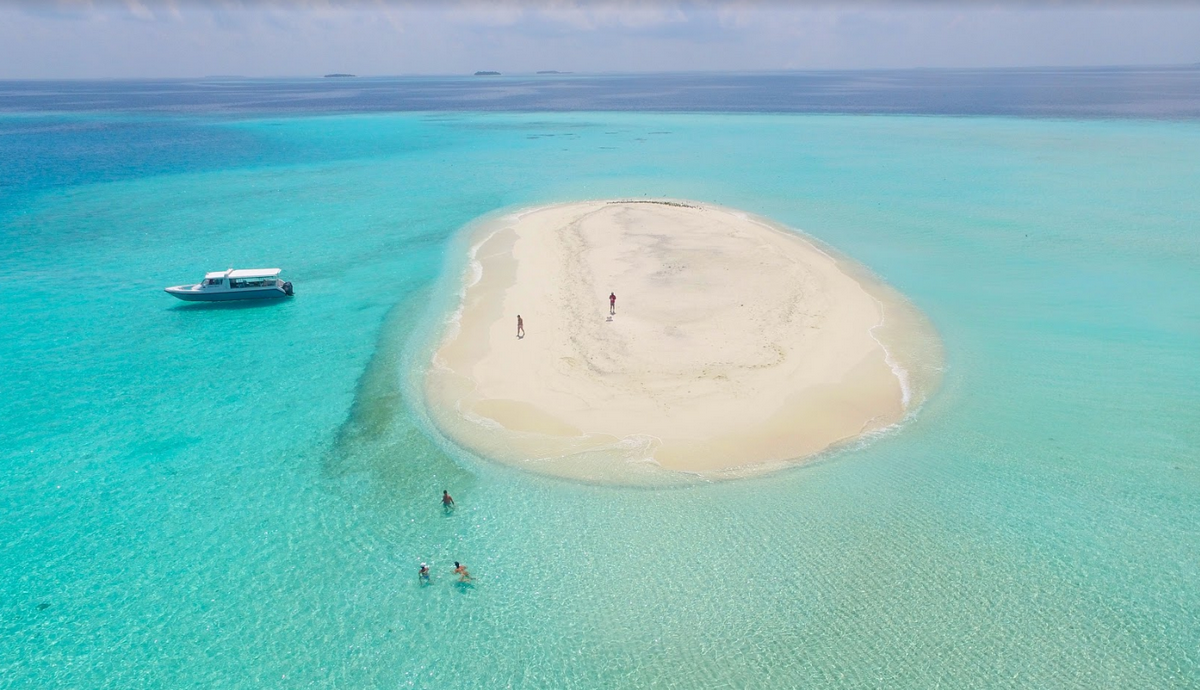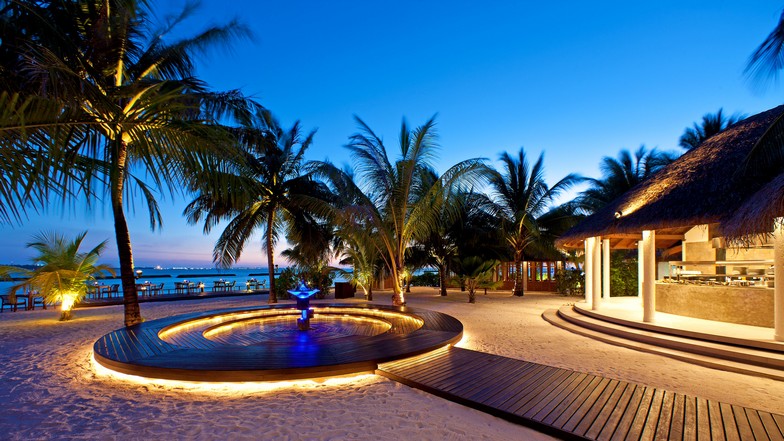 Santa Claus BBQ island
Depart from resort at 11:30 am, Return to resort at 3:00 pm
Whisk yourself away to an uninhabited island to meet Santa bringing special gifts for the kids. Lots of fun games and more.
Complimentary for kids below 12 years

$60++ per adult
Juice Academy
5:00 pm in Anchorage Bar
Learn the secret power of exotic fruits from our bartenders.
You will be tantalized by the new flavors and textures
that you will experience during this journey.
Romantic Dinner at Sea Salt
6:30 pm onwards
Definitely a must is the dinner at the Sea Salt Restaurant
as our Executive Chef prepares a classic 5 course
set menu that will bring new boundaries in fusion food.

$120++ per person

* Credit will be applicable for guests on full board, half board and all-inclusive package.
Live Band + Christmas Carollers
8:30 PM onwards at Anchorage Bar
Join us at Anchorage Bar to the live performances of our music band followed by our lovely Christmas carollers.
Sing Christmas carols with us and get a complimentary drink.
Movie Night - Zootopia
from 6:30 PM onwards
In a city of anthropomorphic animals, a rookie bunny cop and a cynical con artist fox must work together to uncover a conspiracy.
* Free popcorn
New Year's Eve Countdown
Experience the most spectacular celebration on the island with performances and entertainment as we celebrate into the night.
New Year's Eve Gala Dinner
8:00 PM to 11:30 PM at Anchorage Beach
Let us take you on a culinary journey around the world and enjoy a large variety of food prepared by our culinary team with free flow of beverages including alcoholic drinks like champagne, wine and more.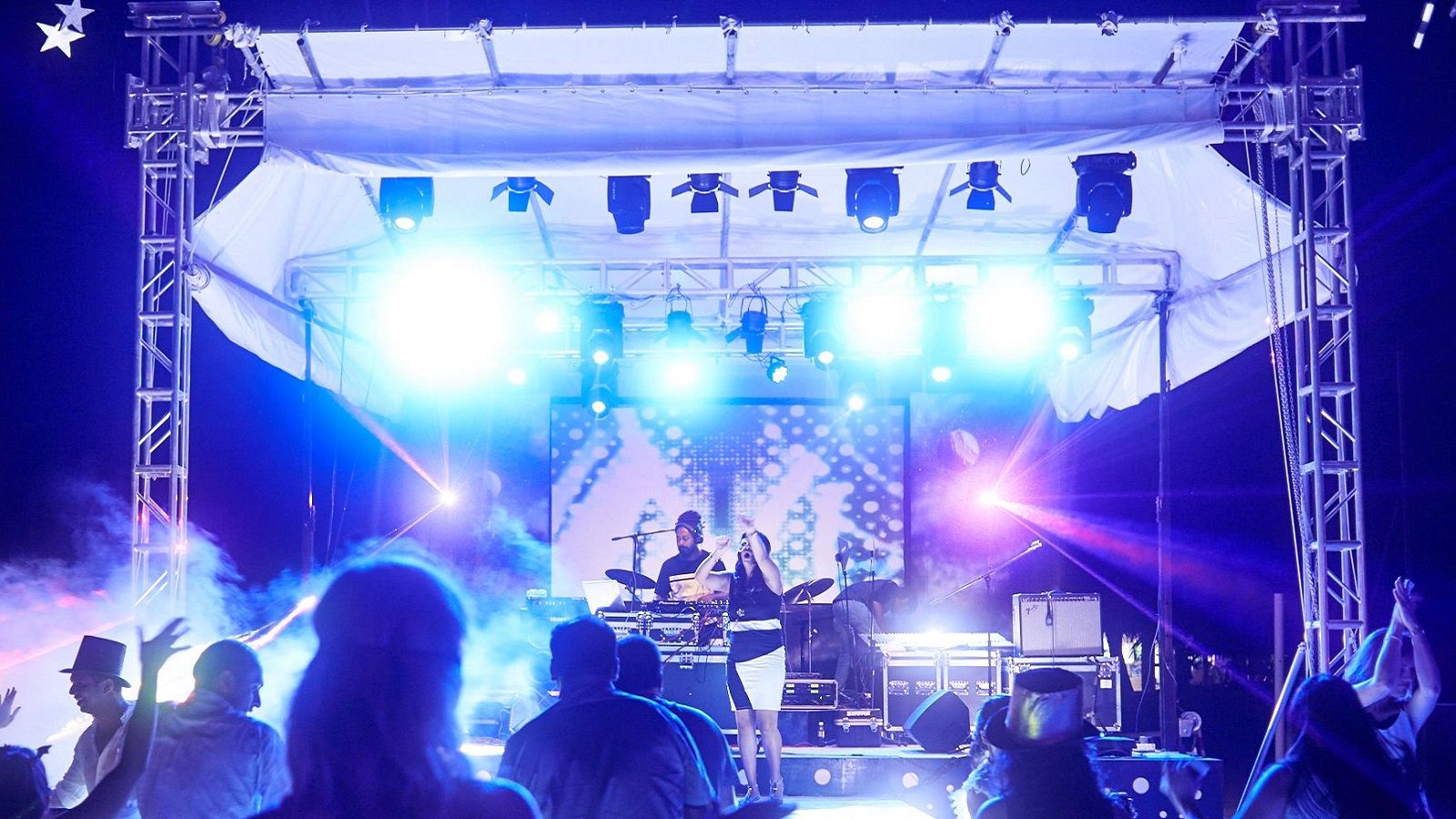 New Year's Eve Countdown Show
8:00 PM till late at Anchorage Beach
JAM HOT
Jam Hot are the pinnacle of luxury live band entertainment. After years of collaboration on various projects, Jam Hot came together to form the ultimate high end super band. Jam Hot's stunning live show features high energy modern pop, R'n'B, Hip Hop and dance tunes by Beyonce, The Weeknd, Coldplay, Jess Glynne, Swedish House Maffia, Taylor Swift, Coolio, Mark Ronson and Bruno Mars amongst many others.
LED DANCE + DRUMMERS
Enjoy the spectacular light and music show ochestrated LED dance and drammers.

DJ VIFAK
One of the most reputed local artist; DJ Vifak brings the groove
and beats to our celebration from midnight and beyond till early
morning hours.

Special Prizes
You could be one of the lucky winners of our champagne raffle
draw winning a 4 night stay with us or a full body massage and
dinner of dreams on the beach.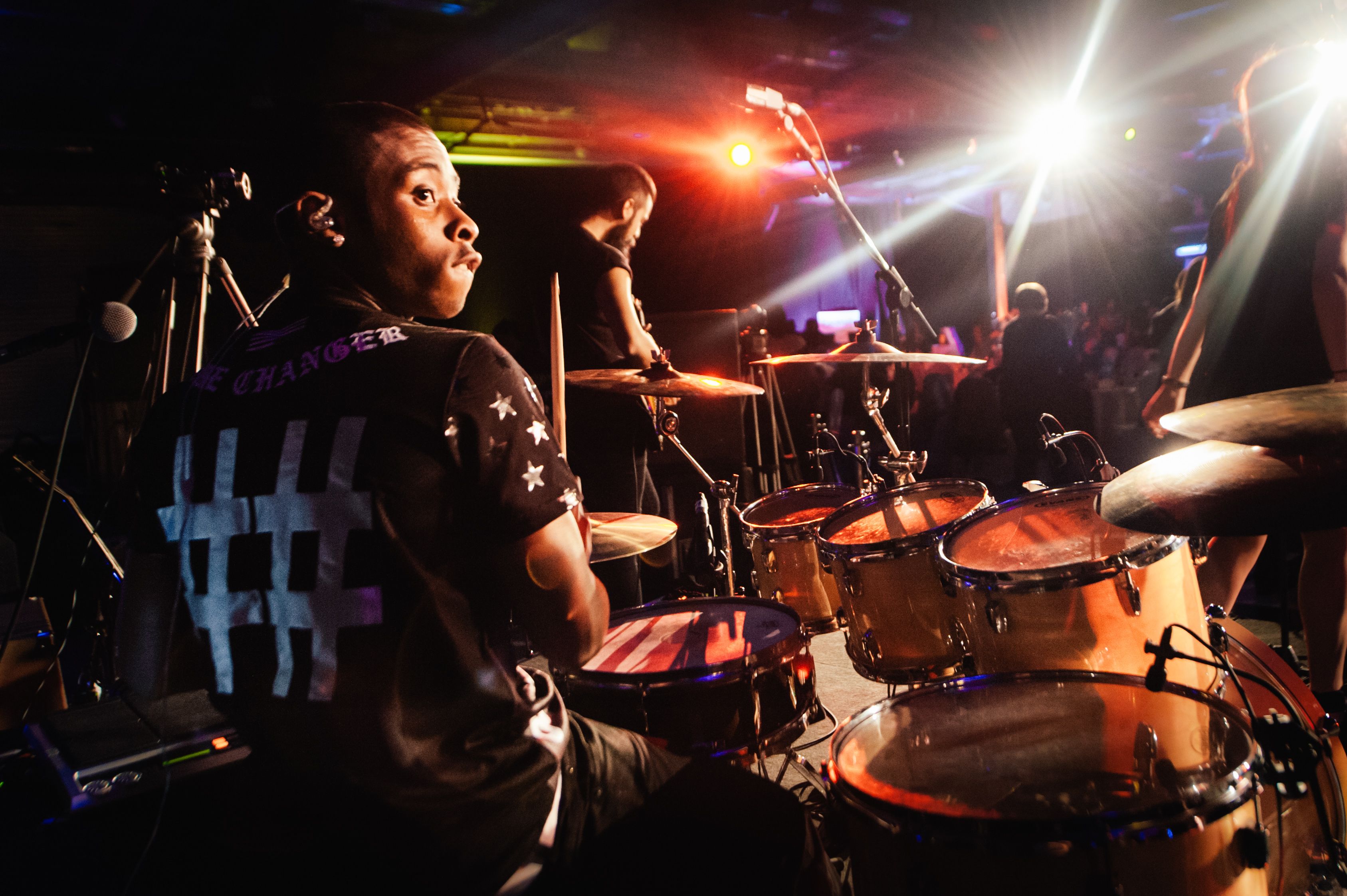 Previous Years Countdown Party
NOTE: Due to the festivities we regret to inform you that the restaurants Sea Salt, Sand Coast, Baan Thai, Tea House and Feast will be closed for the evening on the 31st of December 2017.
All prices in U.S. dollars. Prices are subject to a 10% service charge and applicable government taxes.
If you have any special dietary needs or restrictions, please let us know.
©2016 Starwood Hotels & Resorts Worldwide, Inc. All Rights Reserved.