UNFORGETTABLE HONEYMOON IN PARADISE
A honeymoon destination like no other, the Maldives is what your dream honeymoon is made of. Soft white sand beaches, crystal clear waters and private villas boasting access to the lagoon and endless views of the horizon await. As one of the premier honeymoon resorts in the Maldives, the Sheraton Maldives Full Moon Resort & Spa will relax you, indulge you and excite you to create the perfect honeymoon in paradise.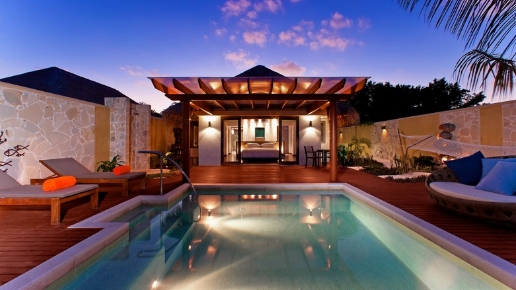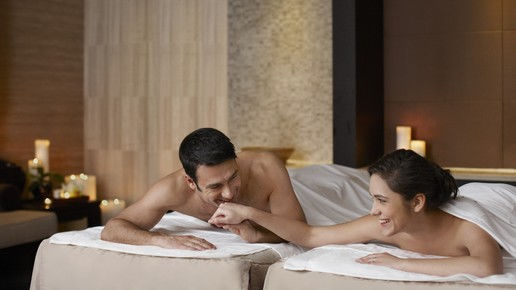 Your Private Sanctuary
From the breathtaking over-water villas to the beach bungalows, our villas will be your very own sanctuary throughout your stay. Pamper yourself with a signature treatment at Shine Spa. Private treatment pavilions overlooking the garden and lagoon invite you and your partner to melt your stress away for a thoroughly relaxing honeymoon at our resort.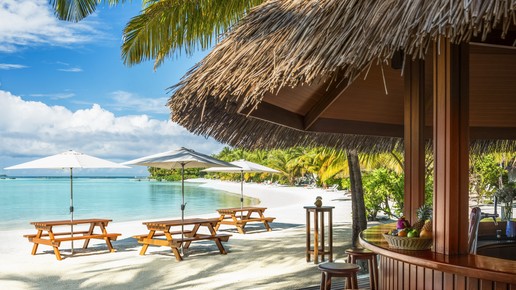 Scrumptious Delights
At Sheraton Maldives Full Moon Resort & Spa, our range of restaurants and bars will make your honeymoon nothing short of delicious. Sample exotic Maldivian delicacies at our signature restaurant, Feast. At night, watch the resort come alive at Sea Salt, our fine dining restaurant and savour some of the most scrumptious seafood as you take in views of the lagoon. For drinks, pop over to Anchorage Bar. Other dining venues await to entice your taste buds during your honeymoon.
For enquries/ bookings of private dining, please contact fnb.coordinator@sheraton.com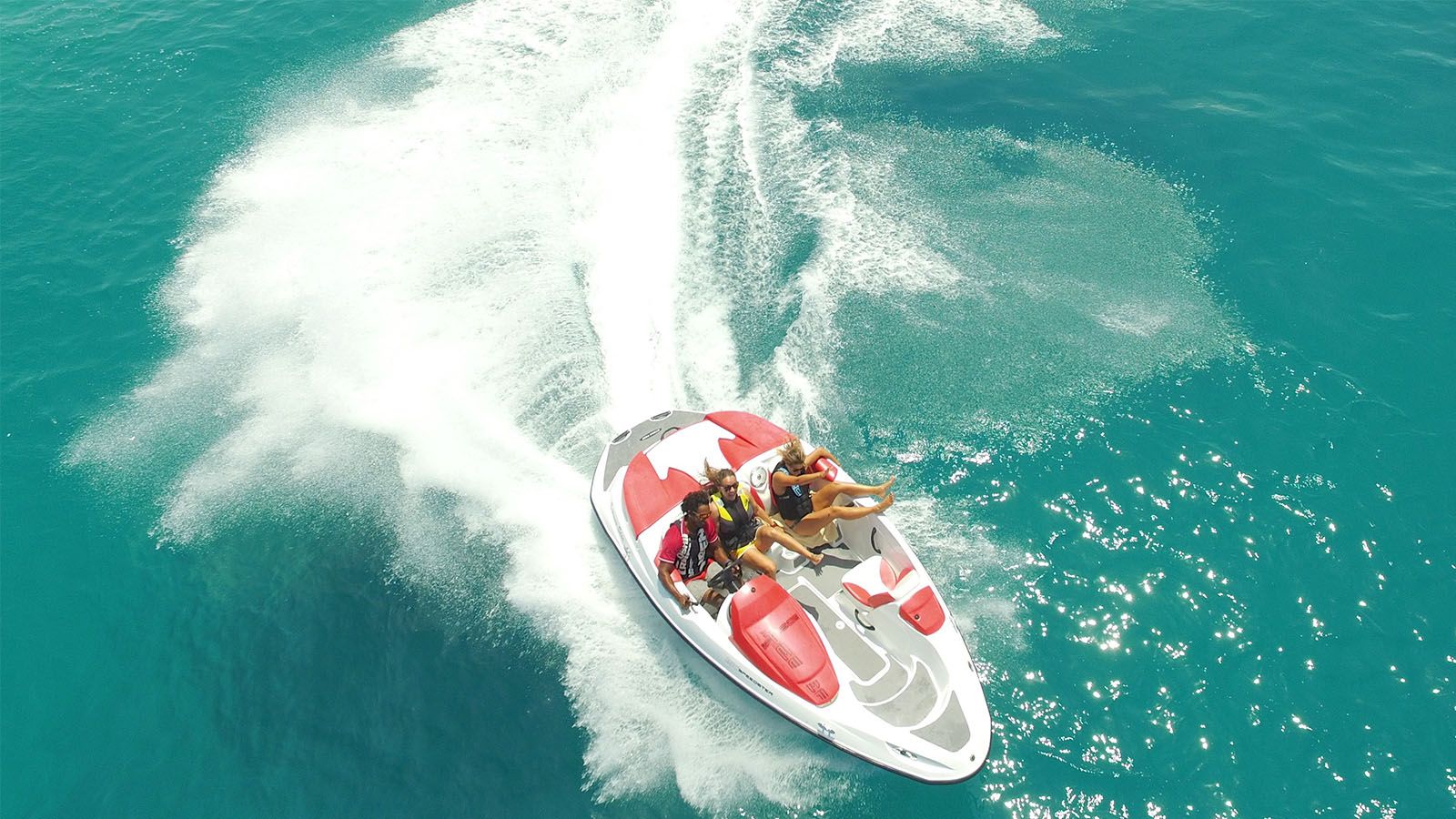 Exciting Adventures
A prime destination for water sports in the Maldives, our resort offers endless adventure for those seeking thrills on their honeymoon. From jet skiing, parasailing to wind surfing, we have it all. Prefer to go underwater? Our dive centre provides courses and packages to suit all diving capabilities.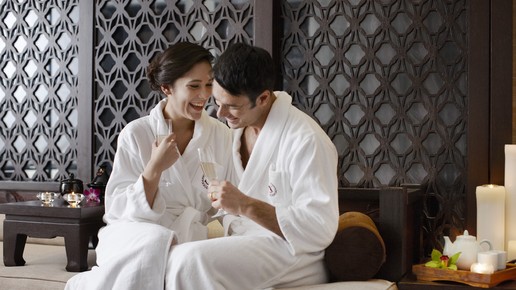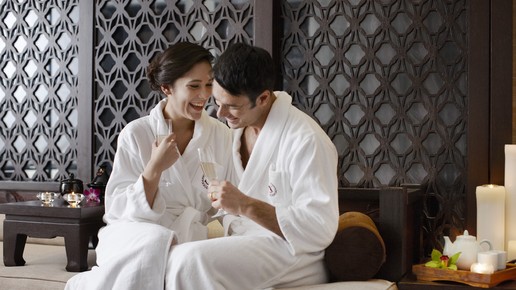 Honeymoon Packages
The Sheraton Maldives Full Moon Resort & Spa offers a number of online packages to make your stay truly special. Enjoy private check-in and check-out facilities as well as complimentary cocktails and canapes with the Sheraton Club package, and complimentary spa treatment as well as welcome champagne when you opt for one of our indulgent honeymoon packages.
At the Sheraton Maldives Full Moon Resort & Spa, we aim to give you the magical honeymoon you've always dreamed of.