Sheraton Adventure Kids Club at Sheraton Maldives Resort
OVERVIEW > HOTEL ACTIVITIES > KIDS CLUB
The Sheraton Maldives Full Moon Resort & Spa welcomes your kids to our Sheraton Adventure Club, where your children are sure to enjoy unforgettable experiences in the Maldives. Kids aged 4-12 can connect with local culture through fun lessons, take part in beach games they won't be able to get enough of, join forces with new-found friends in scavenger hunts, and so much more.
Our resort ensures that traveling to Maldives with kids will be an enjoyable holiday for the whole family. Under the caring supervision of the trained and personable staff, younger kids will have a ball between playing their favorite games and exploring Maldivian traditions, while you go ahead with your own adventure-filled day.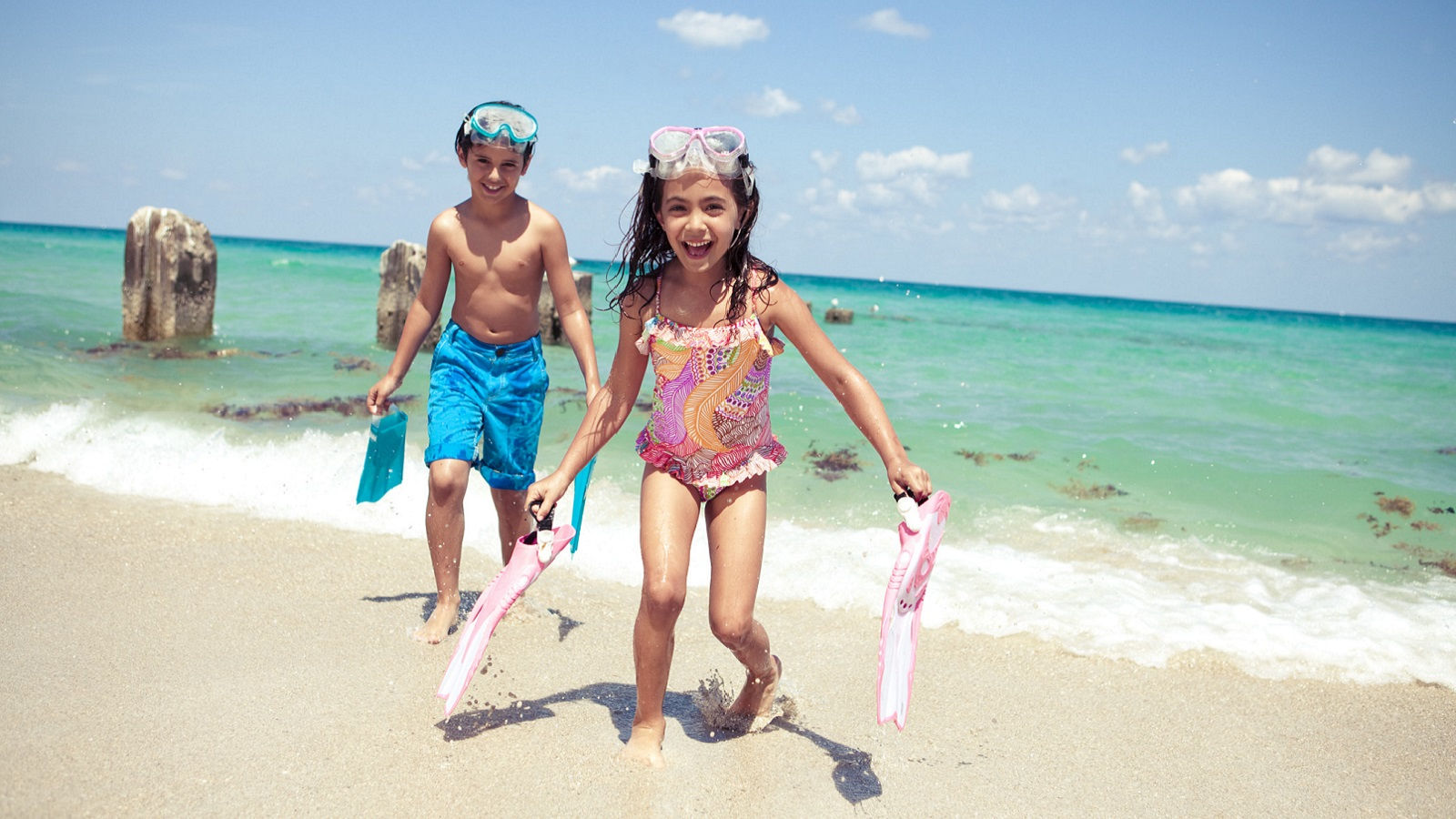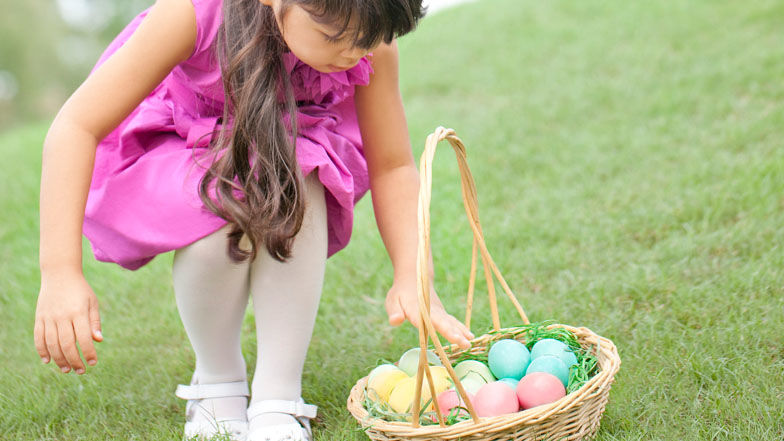 Activities
Our fun-filled activities for kids include, but are not limited to:
Sports Day
Scavenger hunts
Paper Origami
Flag making
Coconut bowling
Movie nights
Fish Feeding
Kids Tennis Clinic
Beach Activities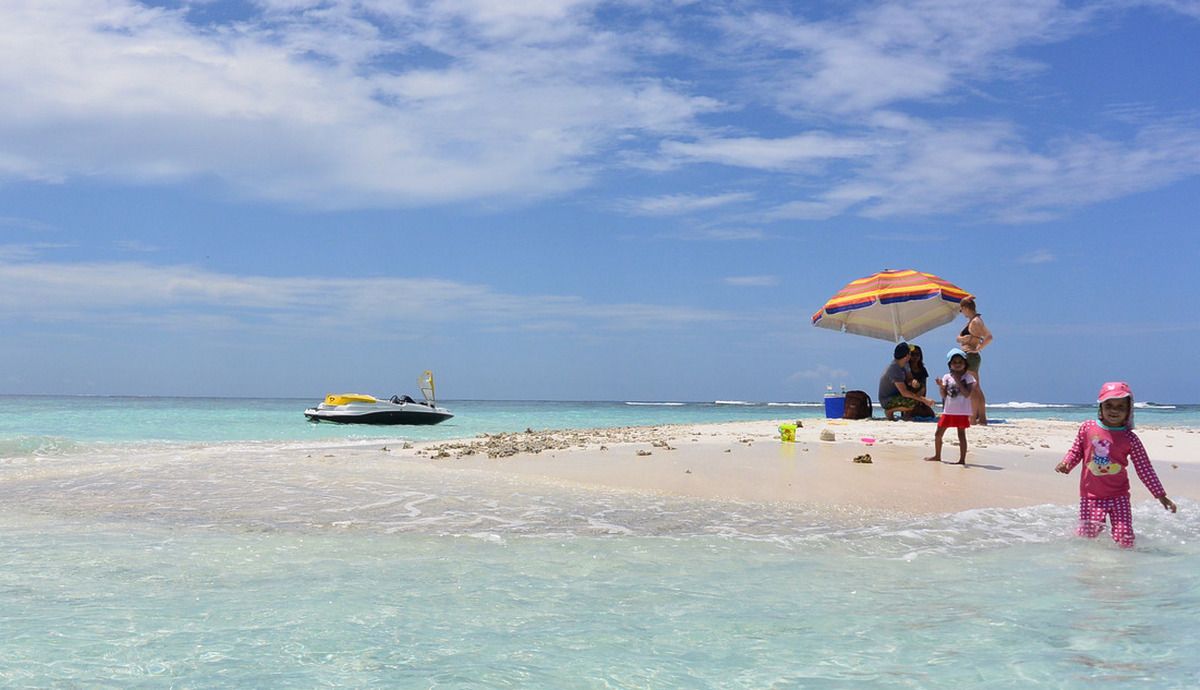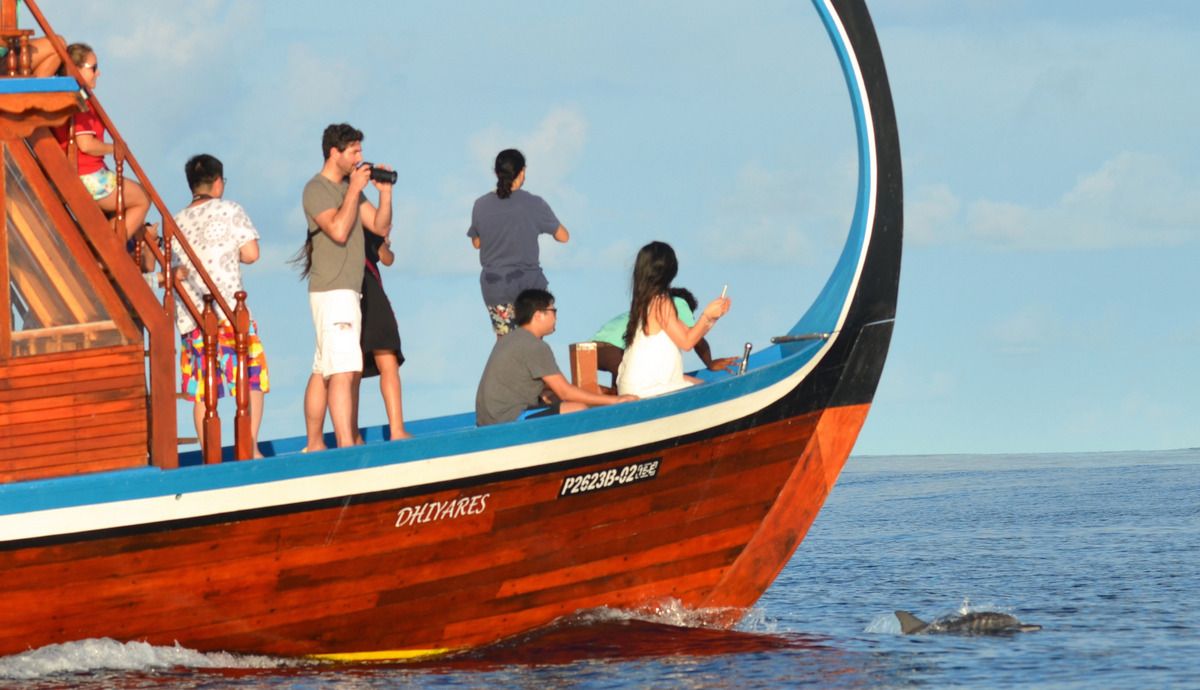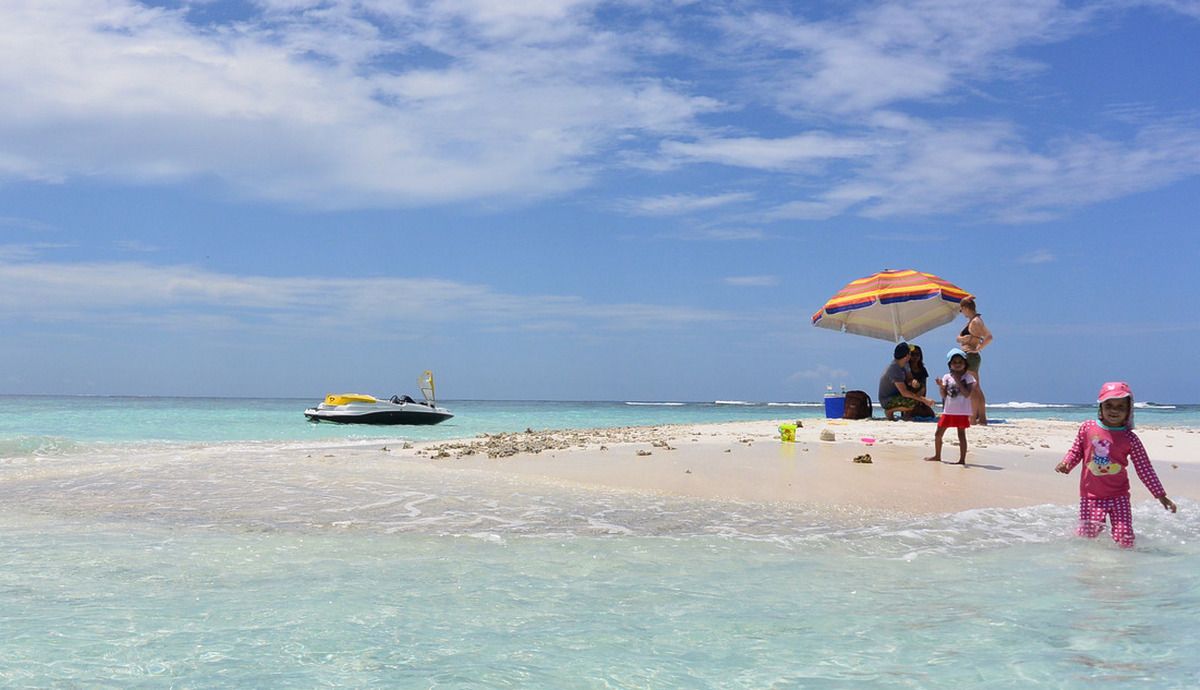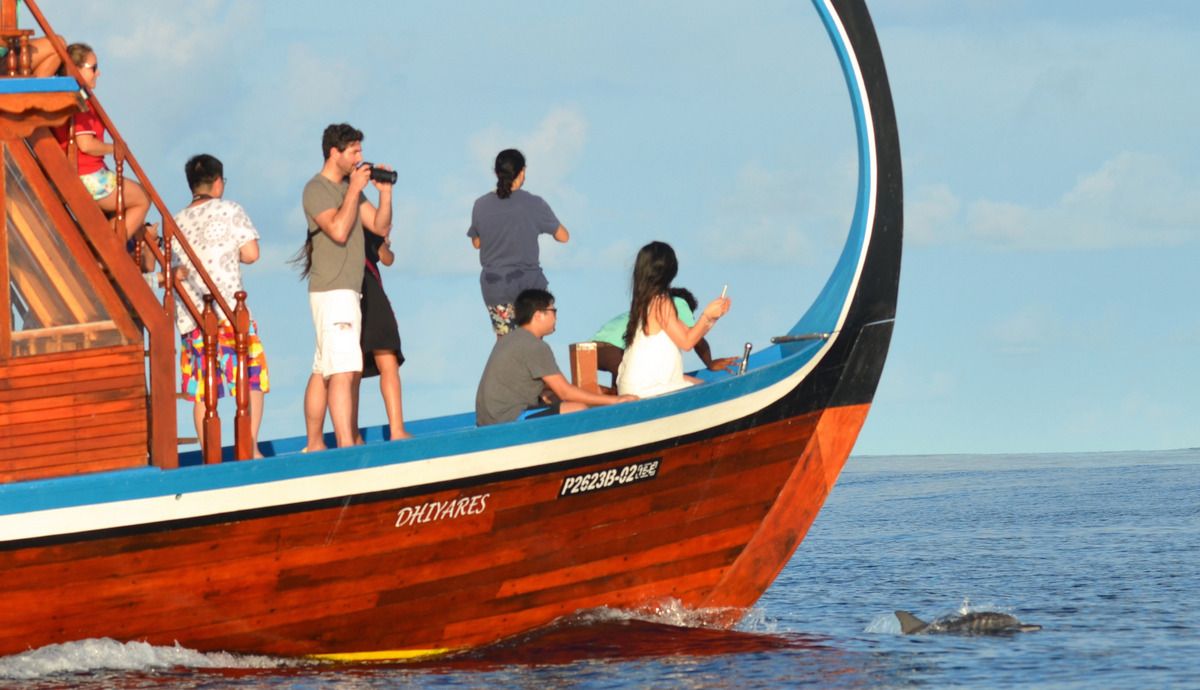 Family Packages
Sheraton Kids club aims to offer great value for families visiting Maldives with kids, from family rooms and interconnecting rooms in addition to the SPG Kids Pass program. Our family services range from complimentary airport transfer for kids to activities including sunset dolphin cruises and fishing excursion to ensure you get the best of your dream vacation with your loved ones.
Kids Club Opening Hours: 09:00AM - 12:00PM and 1:00PM - 7:00PM daily
Contact information: (960) 665 0150 - Ext. 133
All kids ages 4 to 12 can enrol free of charge.
Babysitting services for children below 4 years of age are available for a fee.