Local Attractions in The Maldives
OVERVIEW > ISLAND GUIDE > LOCAL AREA
Welcome to the wondrous land of pristine beaches and sparkling waters, the most beautiful attractions of the Maldives. Sit back, relax and soak up the golden sunshine, as you are surrounded by the beautiful Indian Ocean with its continuous gentle sea breeze.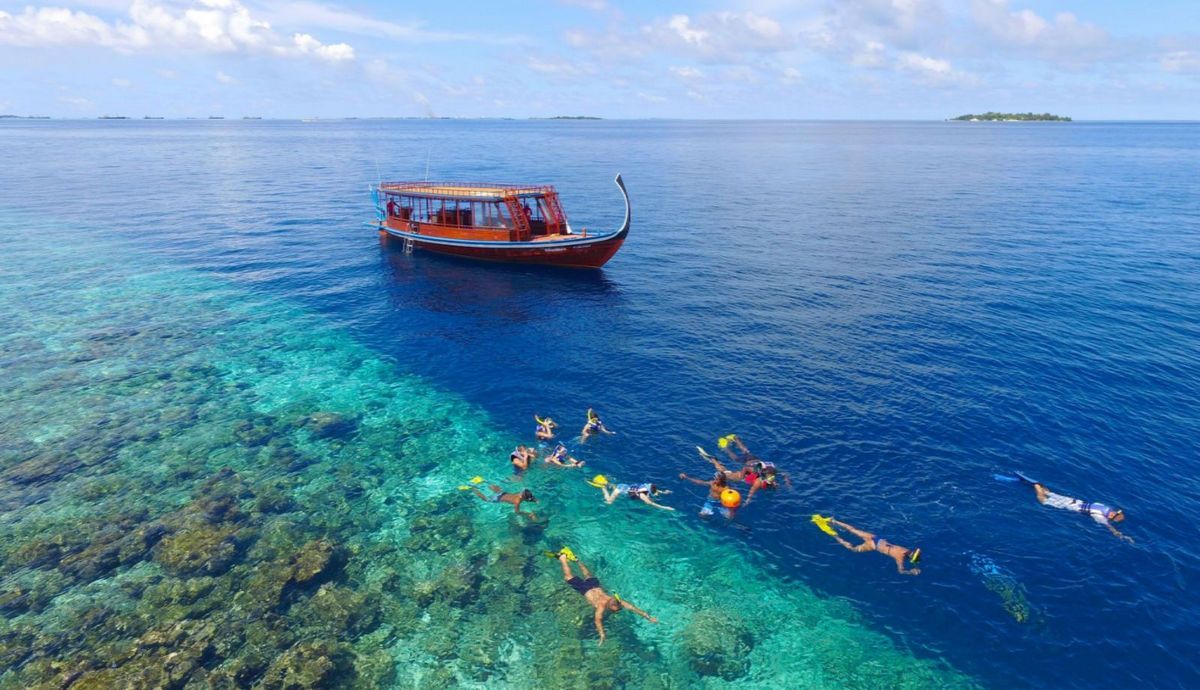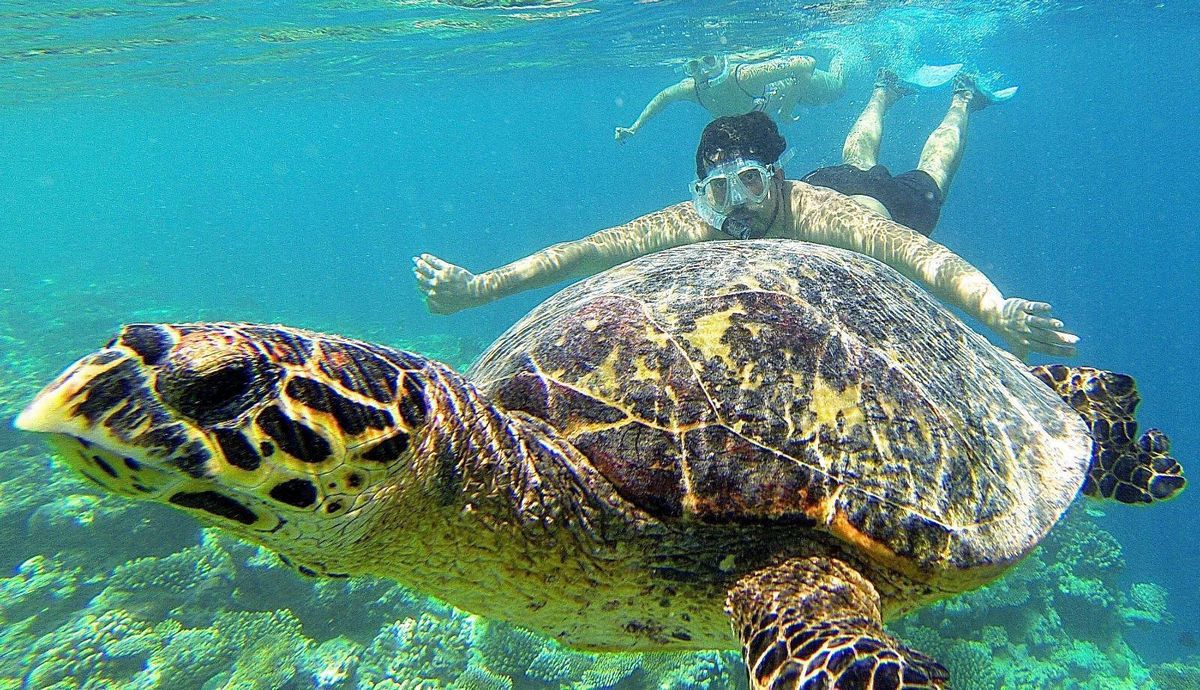 Around the Resort
Unleash the adventurer in you and explore the azure lagoon and reef that surround the resort. Grab your complimentary snorkeling gear and discover the many species of our house reef. Head out on one of our diving excursions and swim with giants of the sea or partake in one of the many water sports activities and turn the crystal clear lagoons of the Maldives into your own tropical escapade.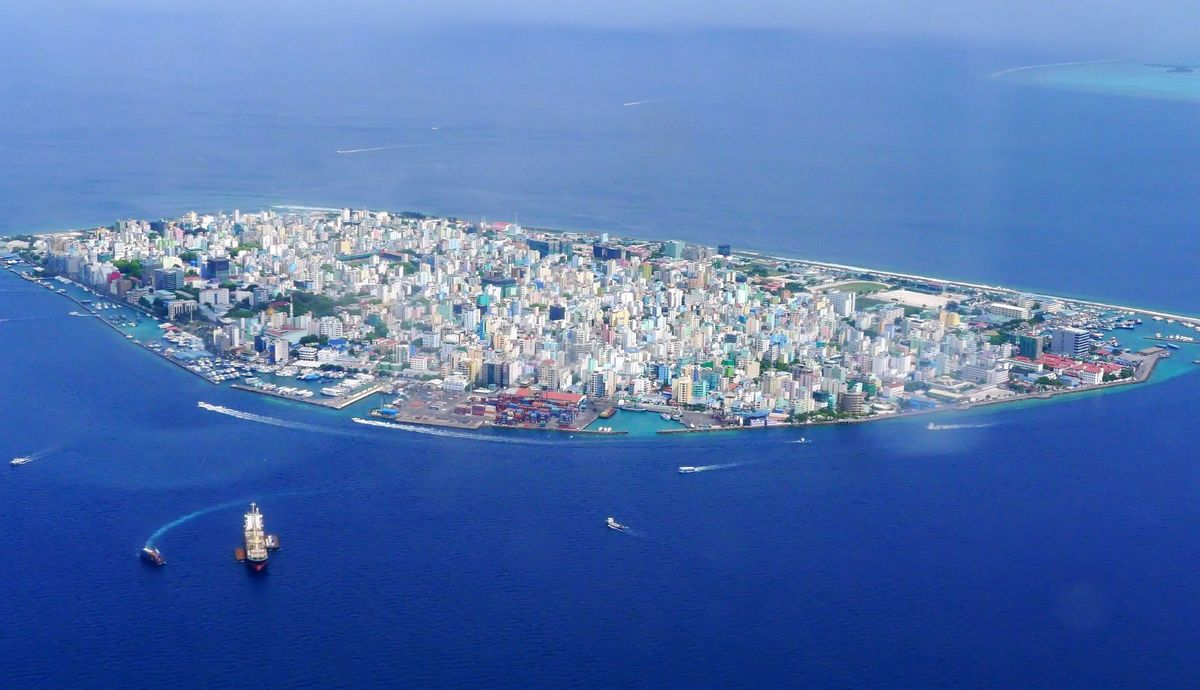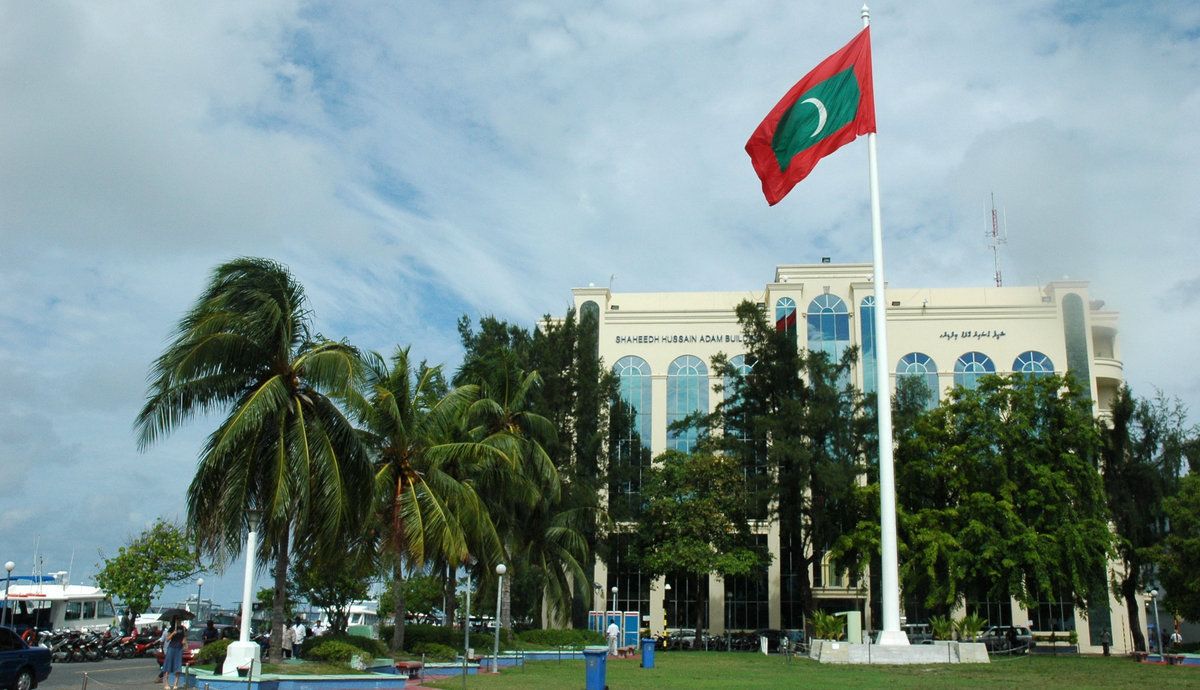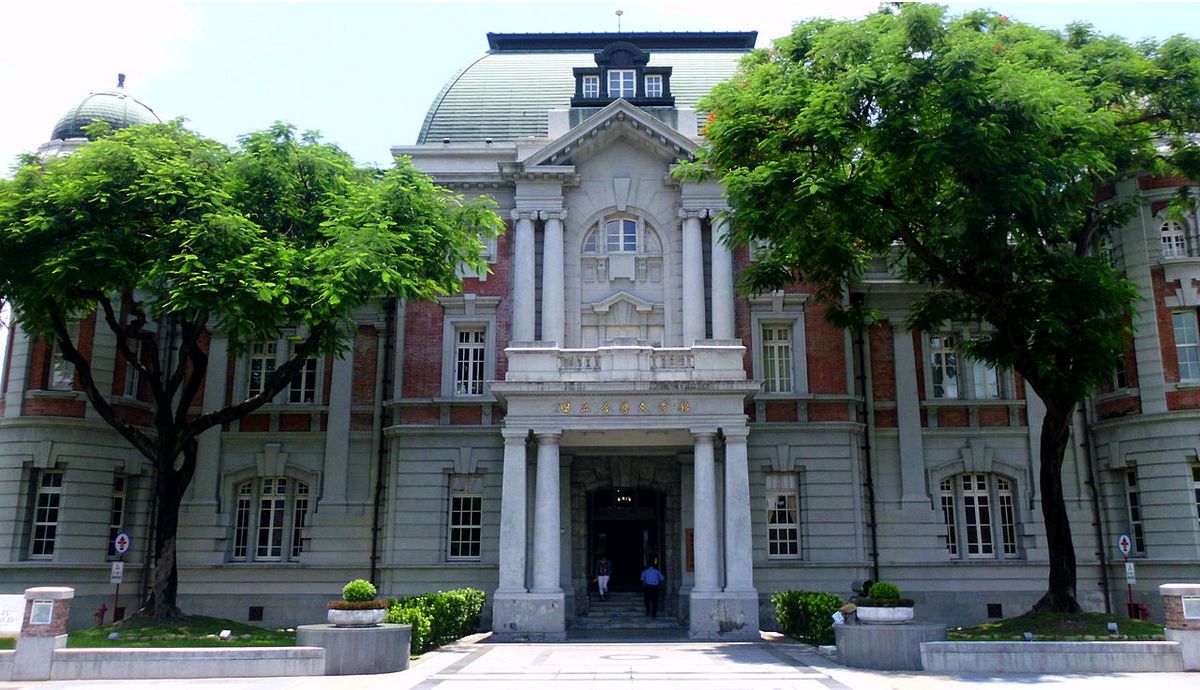 Historical Attractions
With The Sheraton Maldives Full Moon Resort & Spa just a 30-minute boat ride away from Malé, experience the Maldives' historical attractions first hand.
Visit Ulee-aage Palace, a colonial-style building with beautiful white carvings serving as the office of the President of the Maldives. Jumhooree Maidan, the republic square of the Maldives is another must see attraction. Covered in lush green grass and plantation, the square is ideal for families visiting Malé. For a dose of history, visit the Malé National Museum, the 3-storey museum showcasing relics, furniture, costumes, coins, armor, and much more from the pre-Islamic period all the way to present day.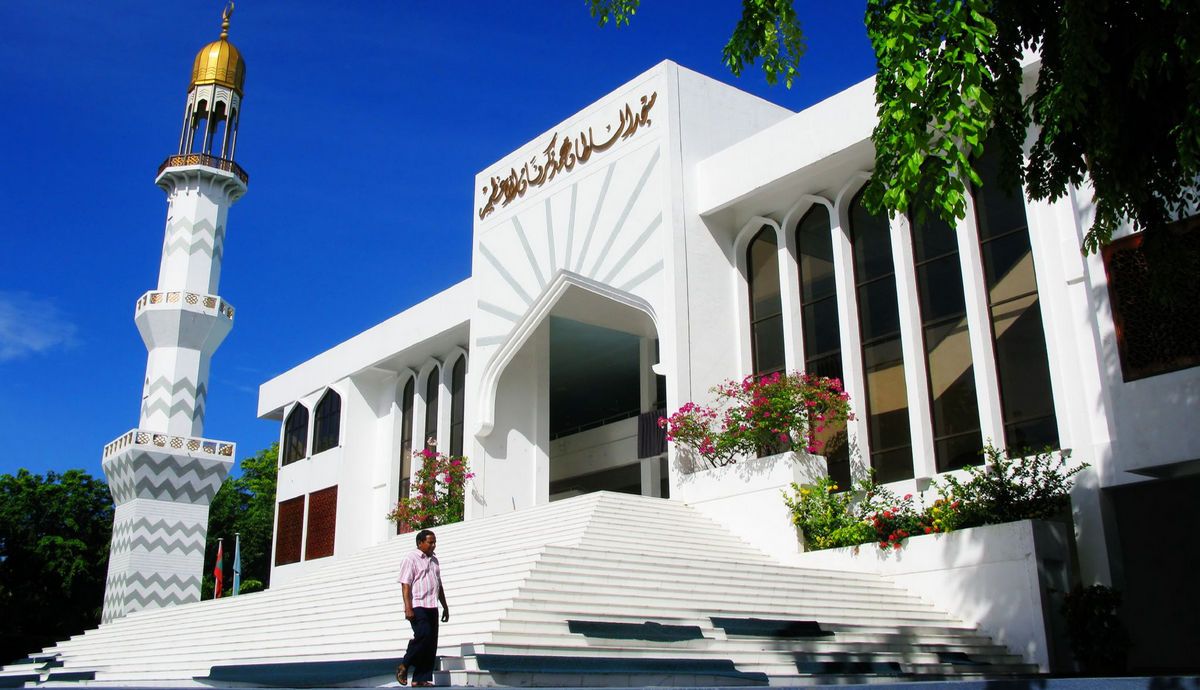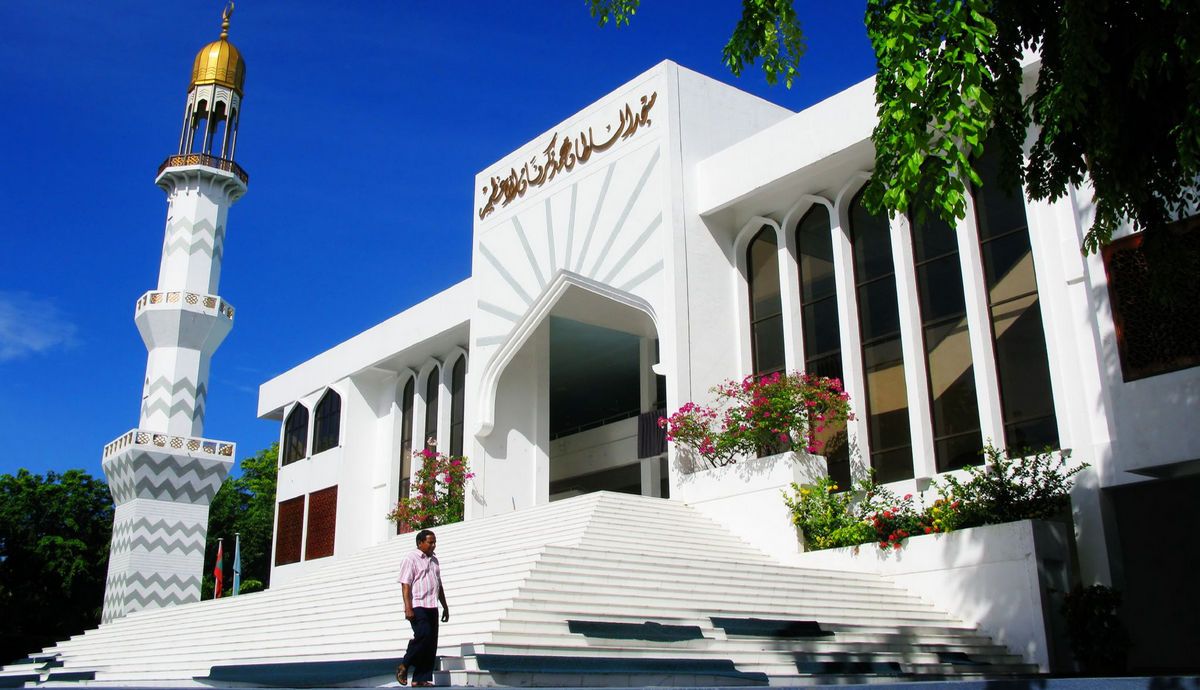 Cultural Attractions
For cultural enthusiasts, visit the Chaandhanee Magu Market which hosts various local stalls. From vegetables and fruits to homemade sweets and pickles, the market is a great place to taste Maldivian delicacies. Continue to the local Fish market and marvel at the way locals handle trading as this market is filled with tradesmen from all over the Maldives unloading their stock of fish.
Complete your cultural experience at the Huskuru Miskiiy. Also known as the Malé Friday Mosque, the mosque a masterpiece demonstrating sea-culture architecture and a must-see attraction for architecture enthusiasts.