Maldives Culture – A Fusion of Neighboring Regions
OVERVIEW > ISLAND GUIDE > MALDIVES CULTURE
The Maldivian culture is a blend of Indian, Sri Lankan, Arabian, and Eastern African influences – but is known worldwide for its warmth and welcoming nature.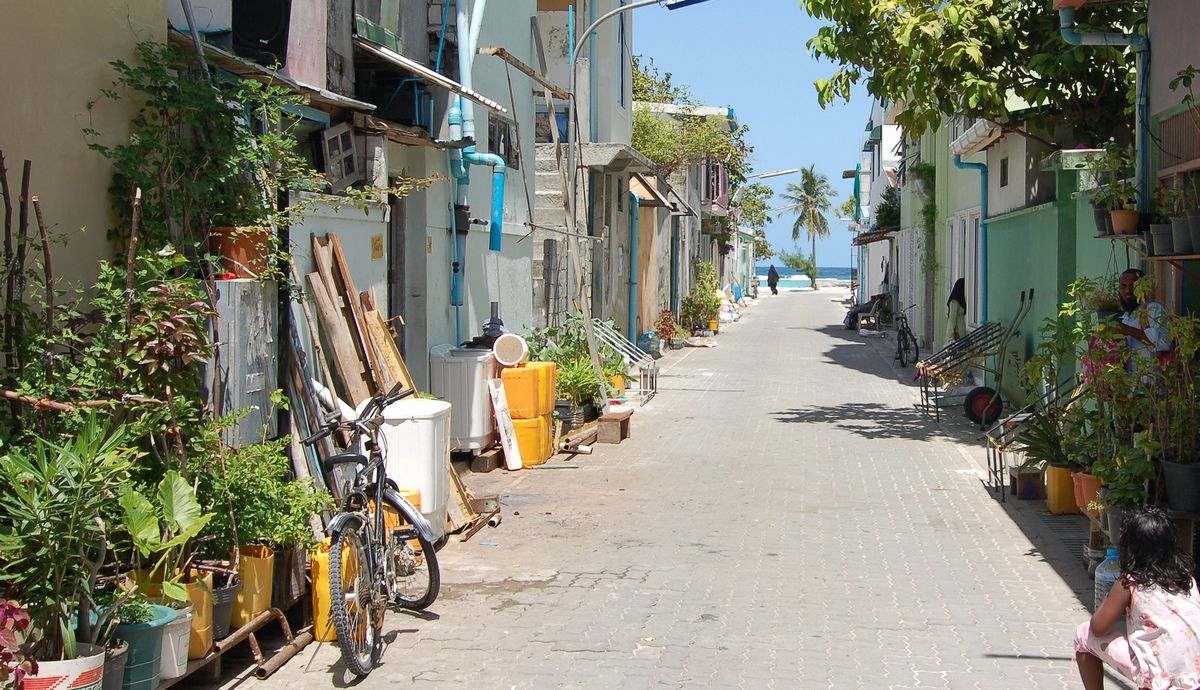 Maldivian Culture
With a rich background in music, dance and art, the Maldives' locals are known for their creativity and craftsmanship. While some excel in playing instruments and captivating you with their fluid movements, others will impress you with the detail they put into mat weaving, traditional dresses and ornaments. Should you want to infuse Maldivian culture into your special occasions, be it a proposal or wedding ceremony, the resort would be happy to invite local drummers to perform traditional performances, making your special event truly memorable.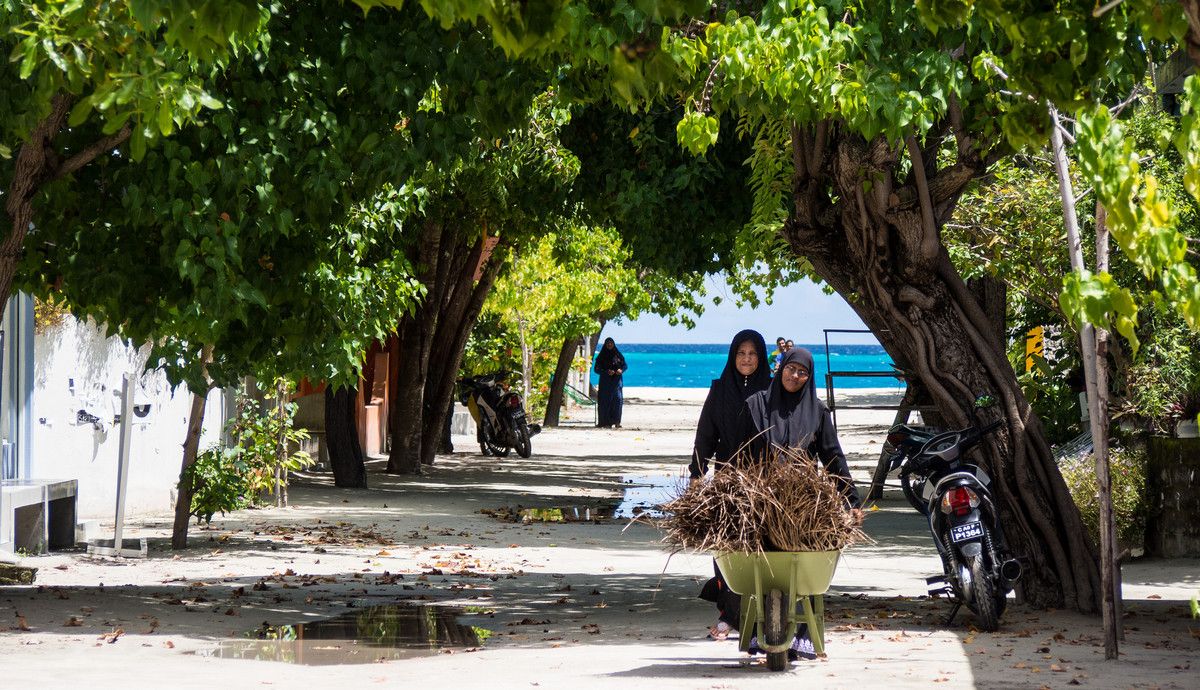 Maldivian Traditions
The Maldives' economy relies heavily on fisheries, trade and tourism to sustain itself. Before the tourism surge, life on the island was very simple and consisted of close communities. Men were generally involved with handline fishing, carpentry, while women handled house chores and raising family. Witness how Maldivian traditions still influence locals today with an excursion to the local islands.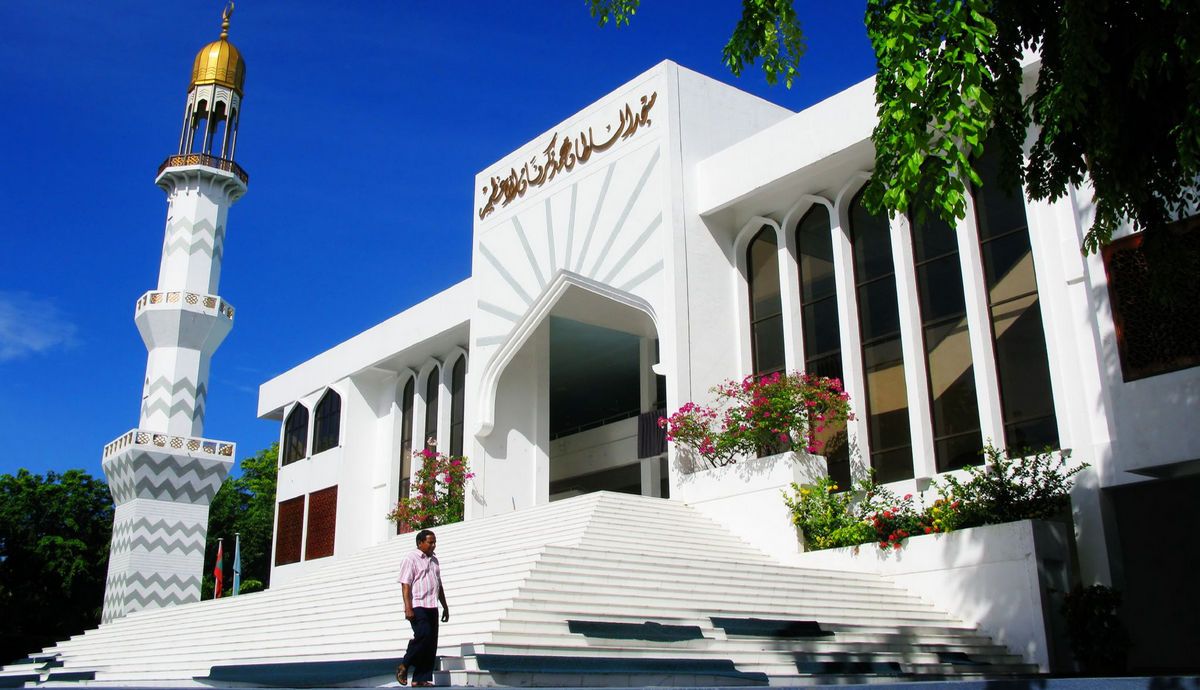 Cultural Experience
To experience the Maldivian culture first hand, join one of our tours to the capital Malé where you will get to interact, observe, and learn all about their lifestyle. A great cultural attraction worth seeing there is the Friday Mosque, truly an architectural masterpiece or the national museum where you will find artifacts dating back to ancient times.
To further experience the Maldivian culture and traditions during your trip, contact our Concierge staff who would be happy to customize an excursion tailored to your interests.