OVERVIEW > HOTEL ACTIVITIES > SHINE SPA
Experience a true tranquil sanctuary in the tropical paradise of the Maldives with Shine Spa. Reward yourself and experience our private spa island, where you can enjoy an array of signature and nurturing treatments in the secluded ambience of your own spa pavilion.
As one of the premier spa resorts in the Maldives, The Sheraton Maldives Full Moon Resort's Shine Spa offers various treatments to rejuvenate your skin and calm your mind. Choose from a selection of signature massages such as traditional Thai, aromatic body, deep ocean, and many more on our Spa Brochure. With ingredients derived from the natural Maldivian environment, our spa therapists at the resort harnesses the healing power of nature to relax and renew you.
Spa Island
Experience true relaxation at Shine Spa by Sheraton, peacefully nestled amidst lush greenery on its own private little island.
You deserve to be pampered
Choose from an amazing range of treatments that will have you transformed into a whole different person on this idyllic island of Sheraton Maldives
Massages Therapies
Body Treatments
Facial Treatments
Packages
Nail Services
Array of Aromatic Tea Selection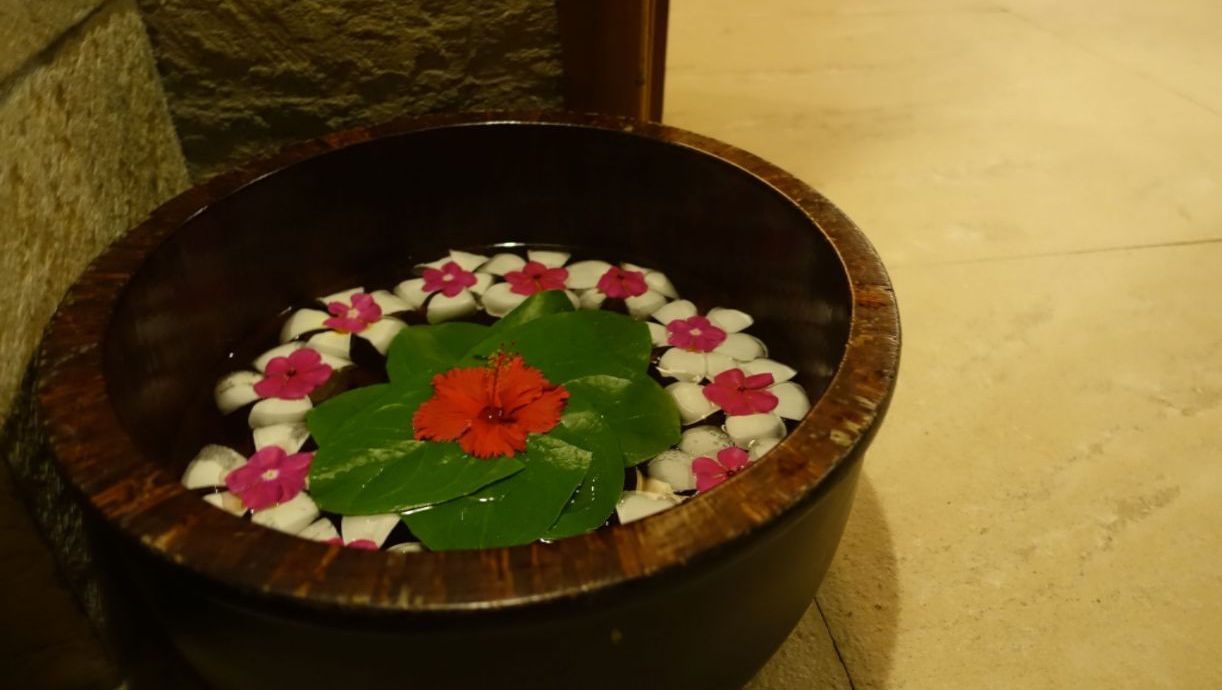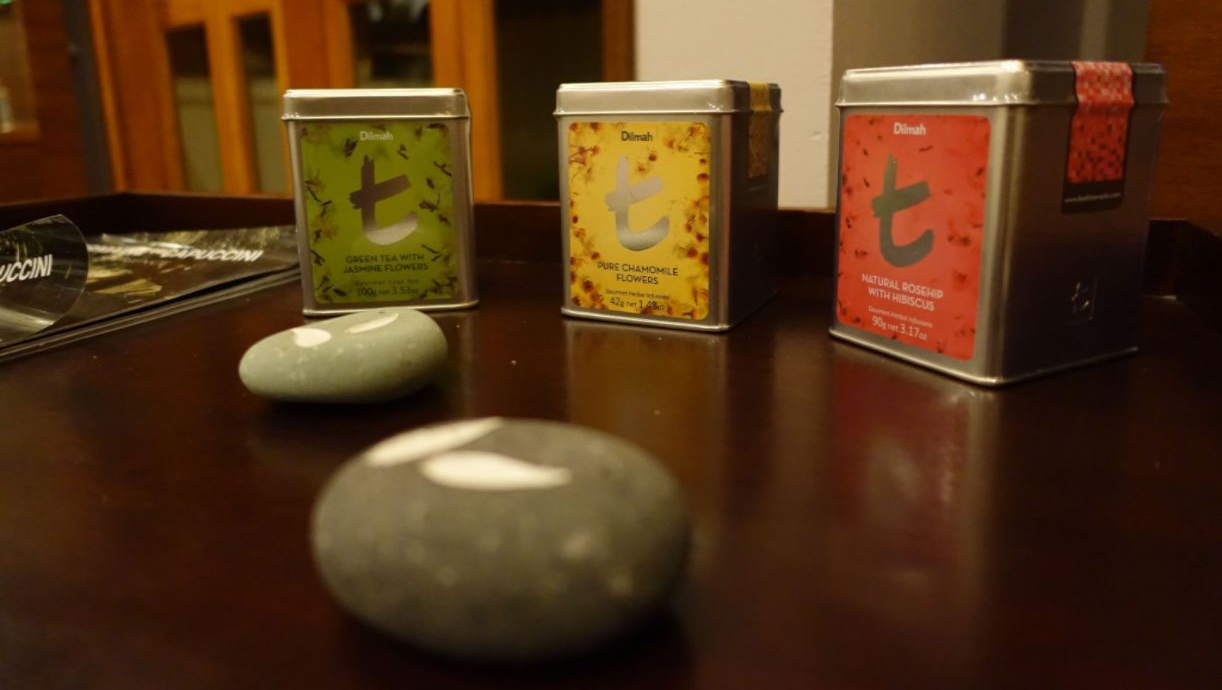 Limited Time Promotion
Check out our Monthly Special Package/ 3 Day Package
OR
Customize your own spa package to what you desire. What can be better?
Select 3 treatments from the below options:
Choice of scrub (30 mins)
Choice of body wrap (30 mins)
Choice of massage (60 mins)
Express facial (30 mins)
Foot reflexology (30 mins)
Express pedicure (30 mins)
110 mins ( Call to reserve today)