Explore the Maldives' Vibrant Marine Life with Snorkeling Tours
OVERVIEW > HOTEL ACTIVITIES > SNORKELING

As heavenly as the Maldives is on the surface, it is equally mesmerizing below. With some of the most vibrant and colorful reefs right on the edge of our island resort, snorkeling at the Sheraton Maldives Full Moon Resort & Spa is as easy as it is exhilarating.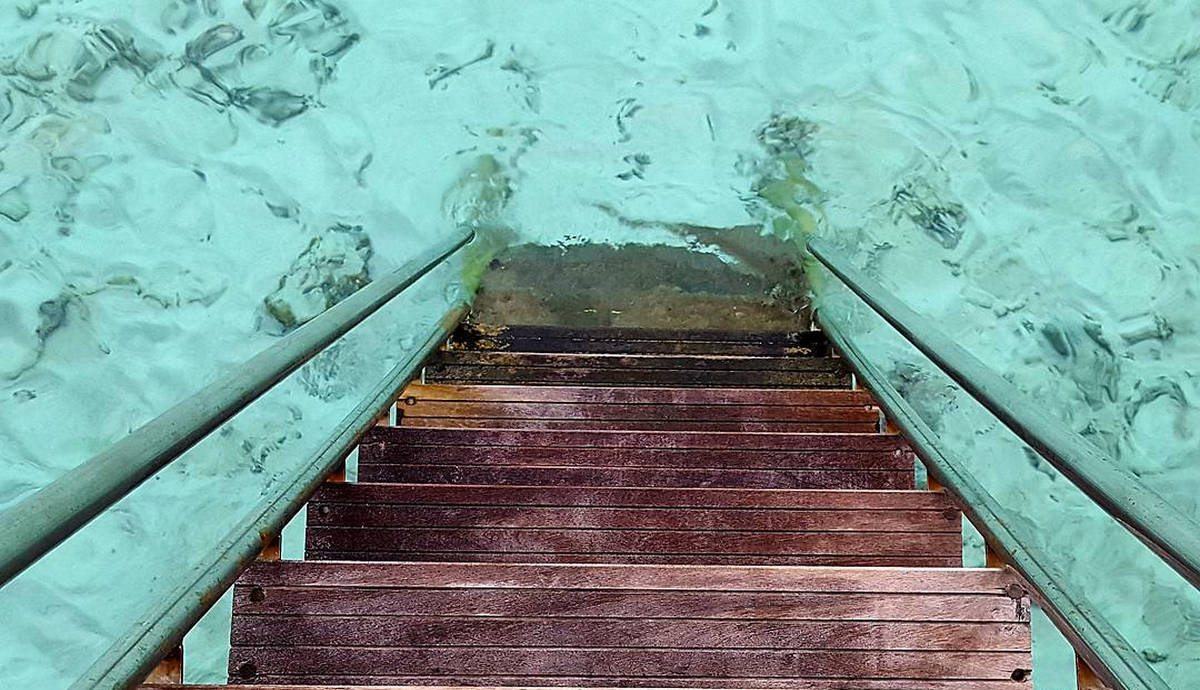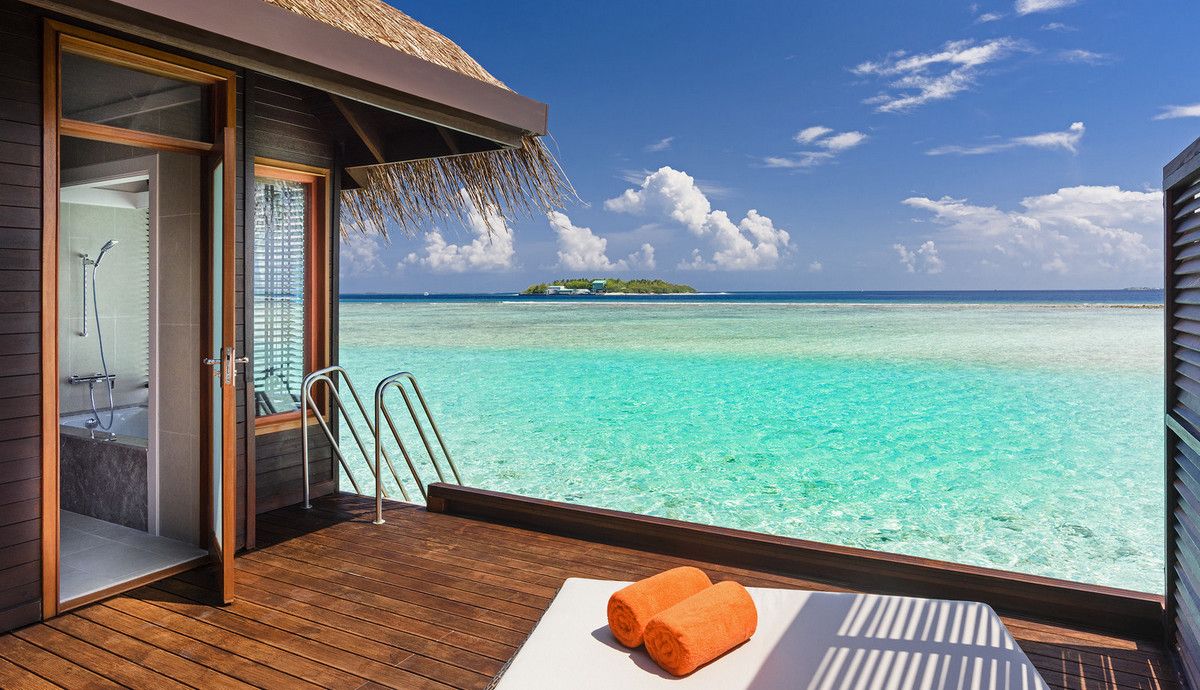 Snorkel directly from your Villa
Stay at one of our Over Water Bungalows and Suites with the beautiful and naturally endless aquarium is just steps away, with stairs leading into the water. Connect with marine life as often as you wish during your stay, courtesy of complimentary snorkeling equipment provided by the resort.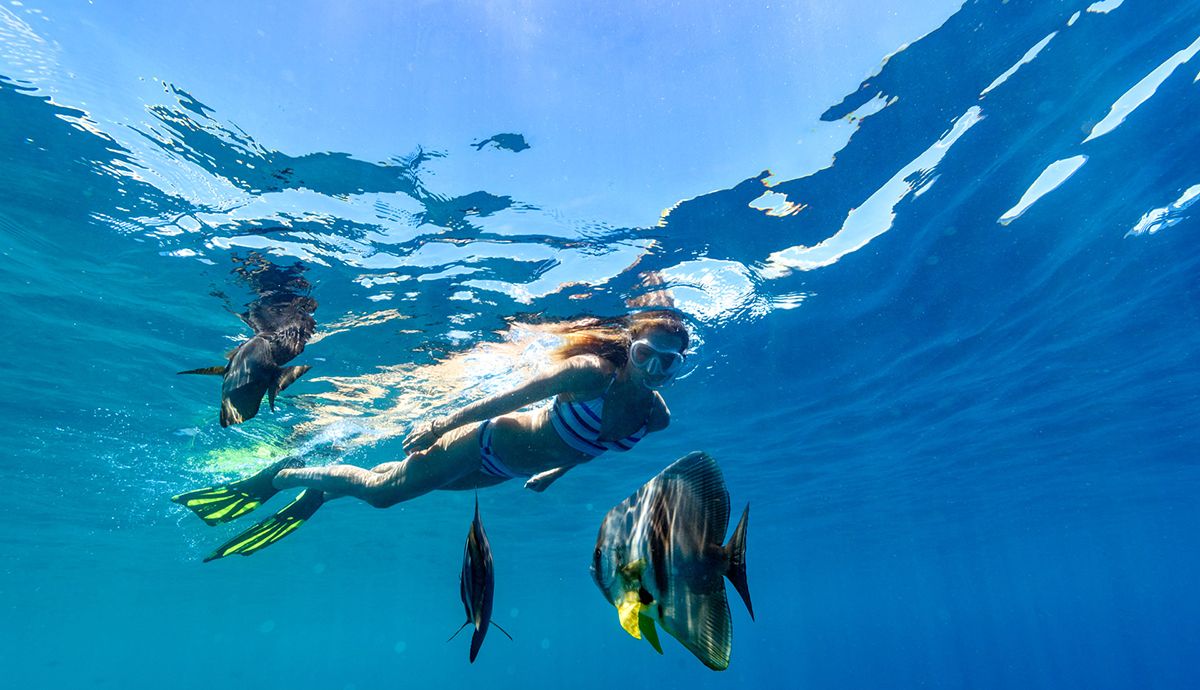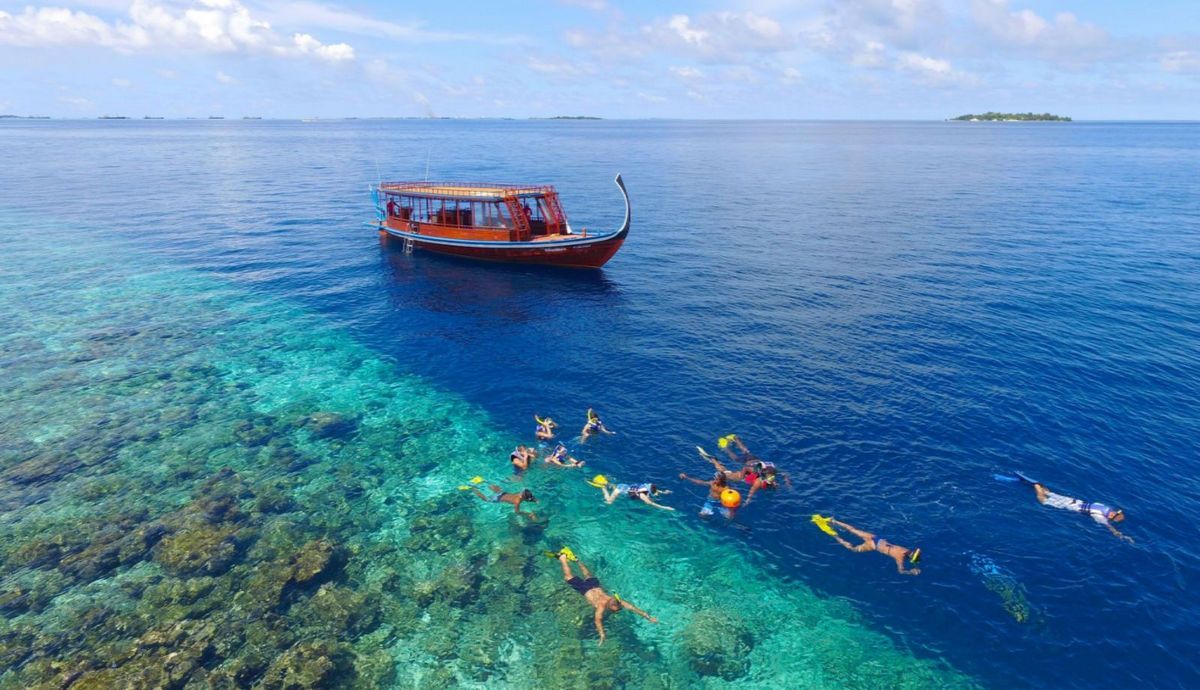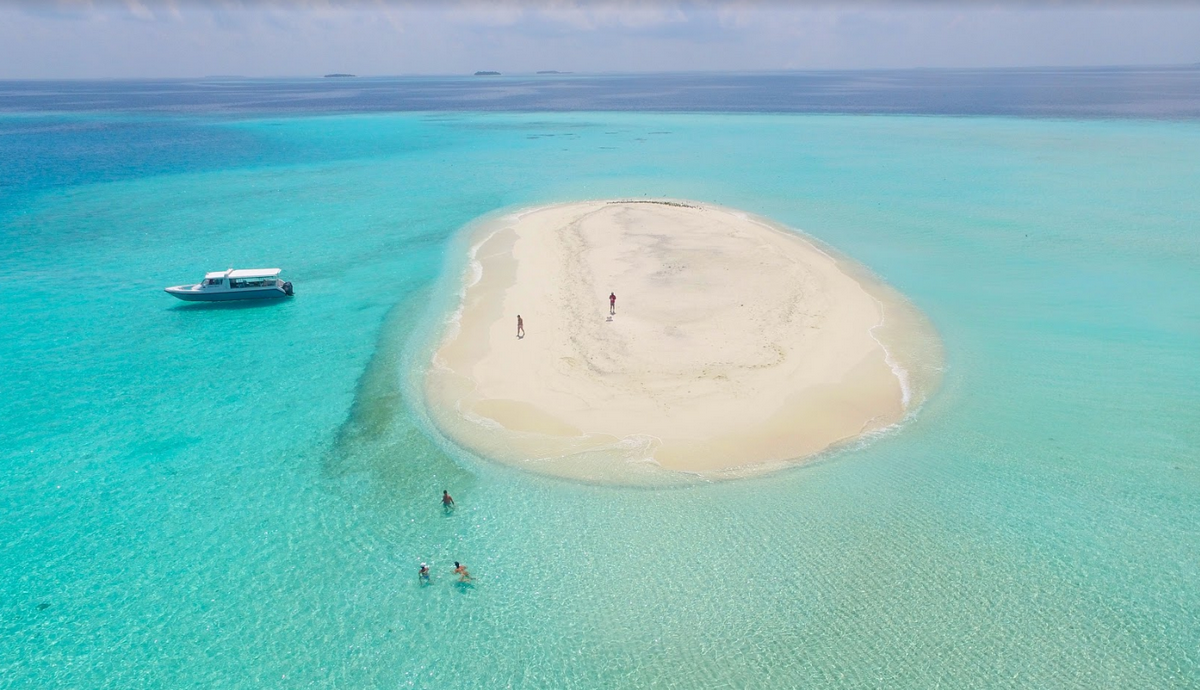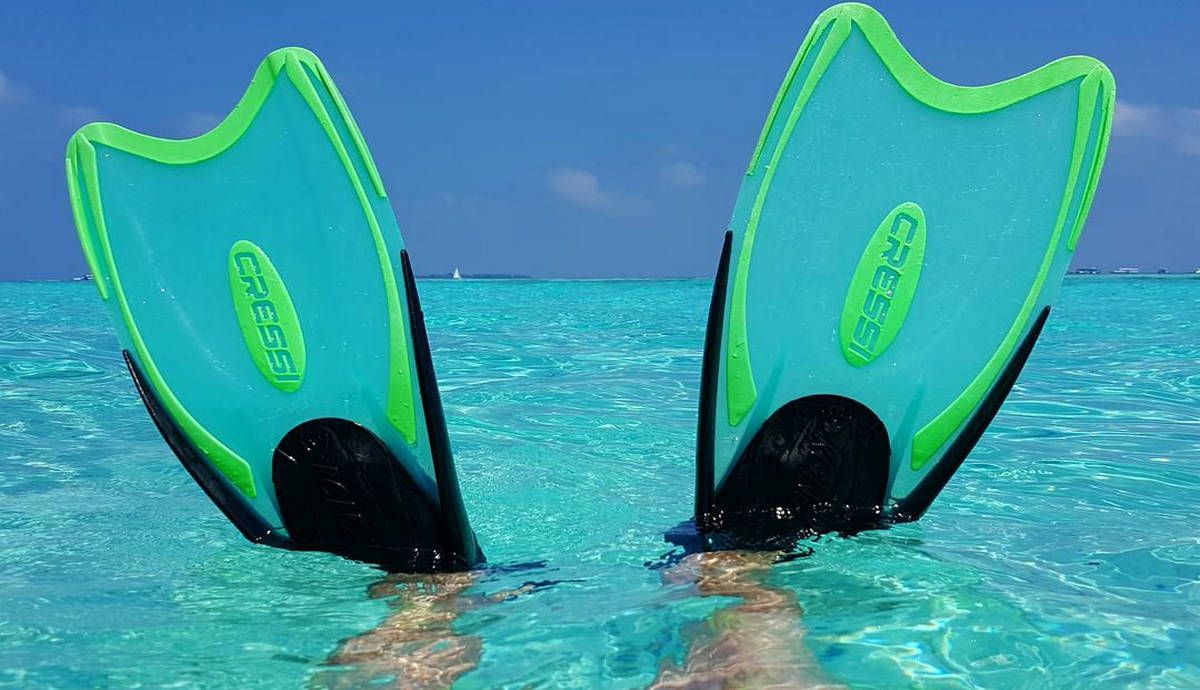 Snorkeling Tours
Join any of the resort's daily snorkeling tours to the nearby reefs where the teeming sea life creates a truly magnificent sight and a lasting memory. Let our crew take you on a fun filled adventure, where you may spot dolphins, manta rays, reef sharks and Hawksbill Turtles. Whether you are a first-time snorkeler or doing it with family, our crew will take care of you. Free snorkeling introductory sessions are also available for beginners.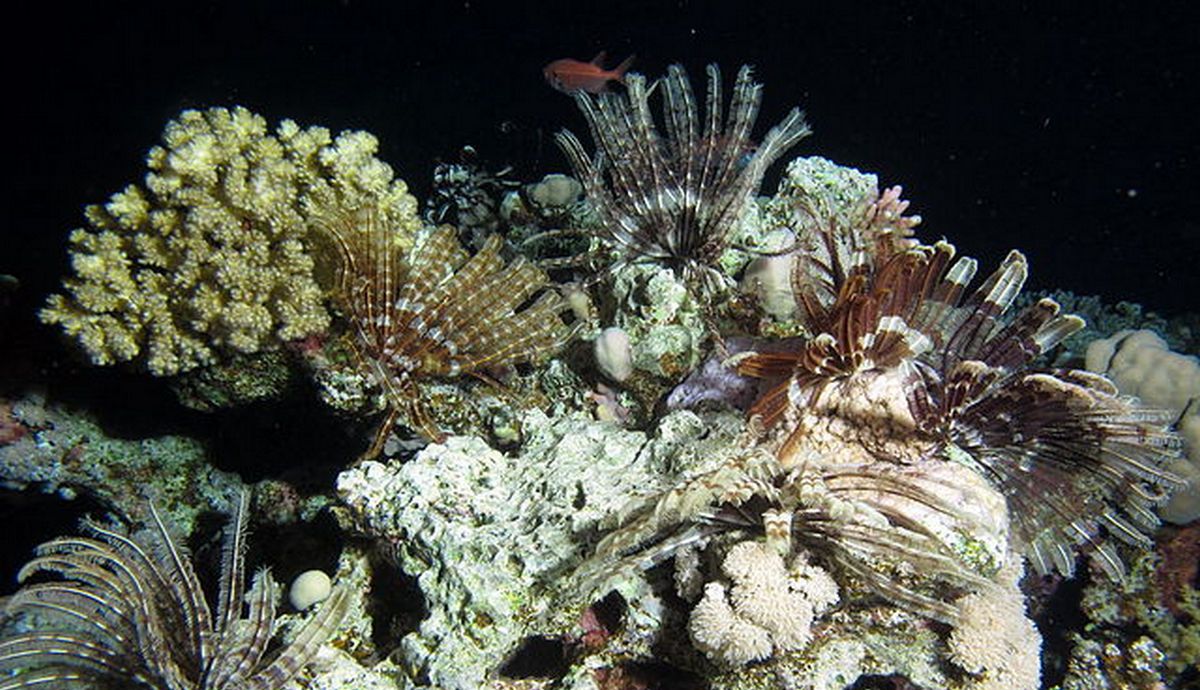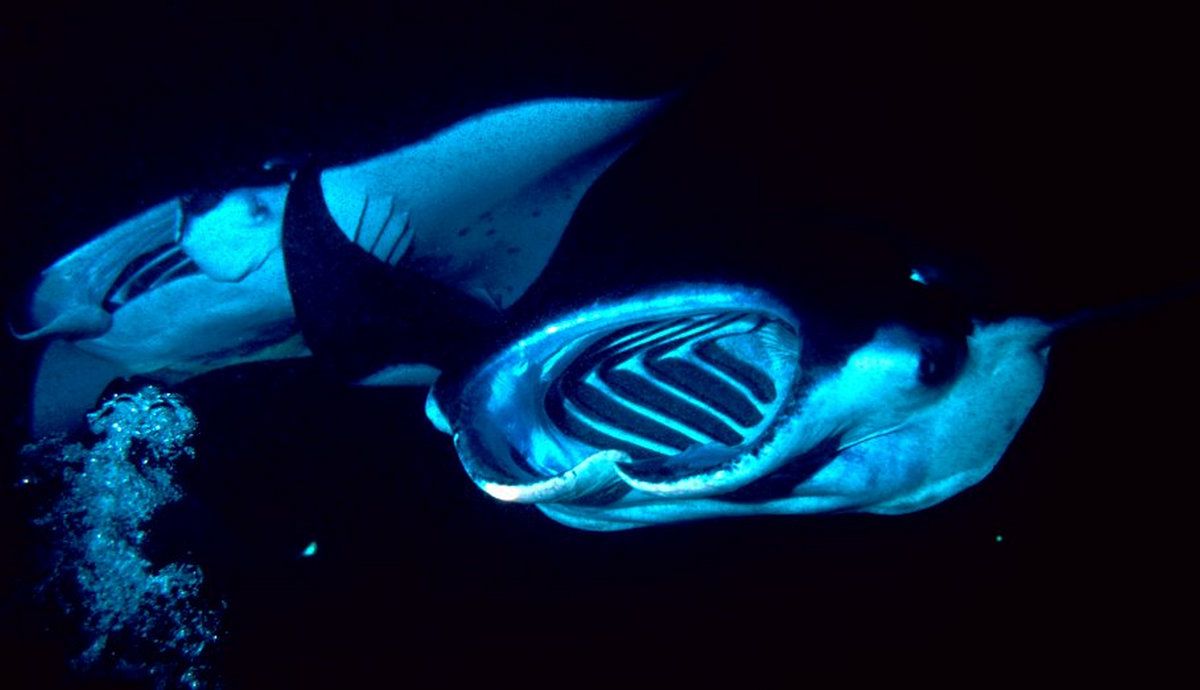 Try Night Diving
Catch the marine life like you've never seen them before – at night. Our fluorescent night diving tours invite you to witness the beauty of the Maldivian marine life when the sun goes down and the animals come alive.
Find out more about the diving activities on offer at the Sheraton Maldives Full Moon Resort & Spa.
*Night Dive requires a minimum of 4 persons
** A 12-hour advance reservation is required for all excursions.